Day 6 Yellowfin On Patrol
Hello everyone; Well today the Yellowfin did bite, and boy, did they bite. We had limit style fishing on 12-to-18-pound fish, with some going 22-30 pounds. It was two groups of fish, and that what we endured today. It wasn't wide open, but steady. If you put your time at the rail, you would get your daily limit of 5 Yellowfins, with no problem.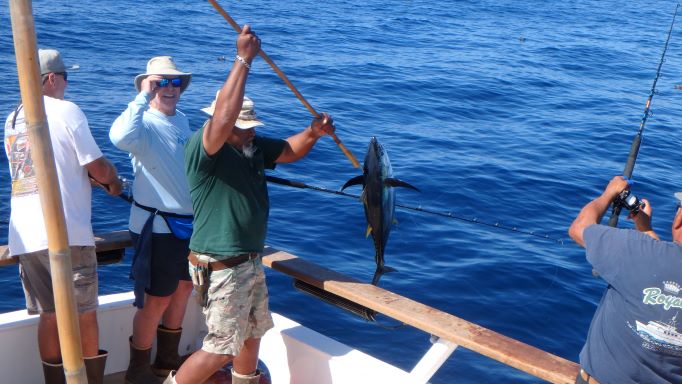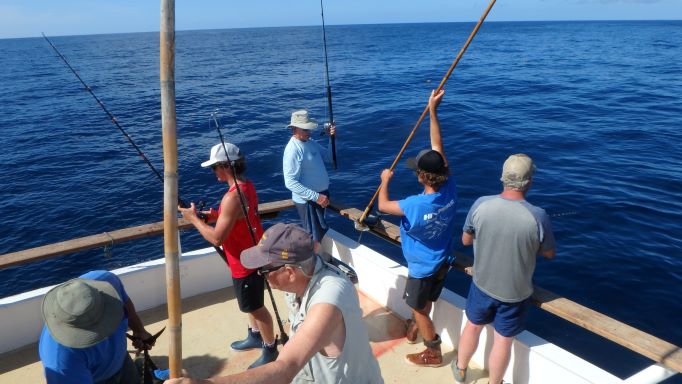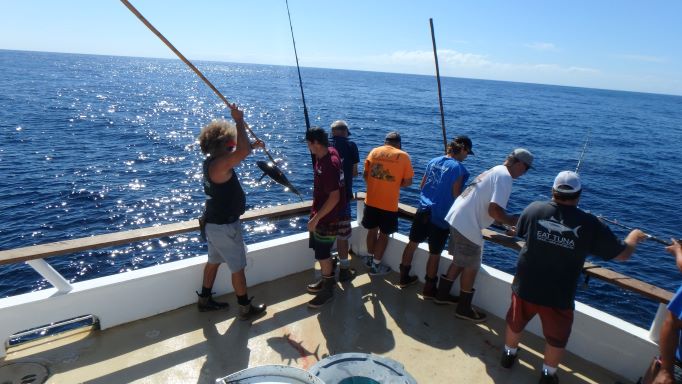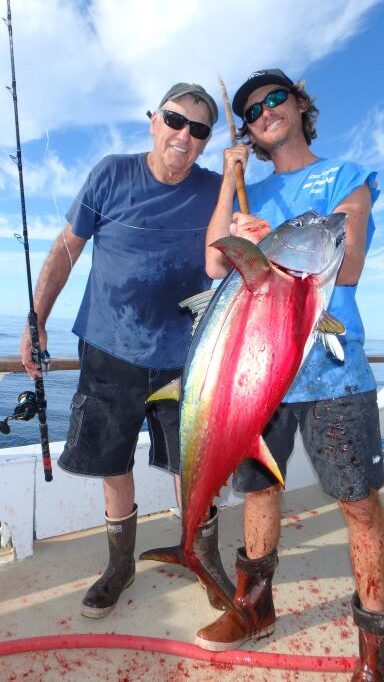 We did have to do some weeding, letting the smaller one's go, to grow. We also added in a few Wahoo, Dorado, and Yellowtail to our count today.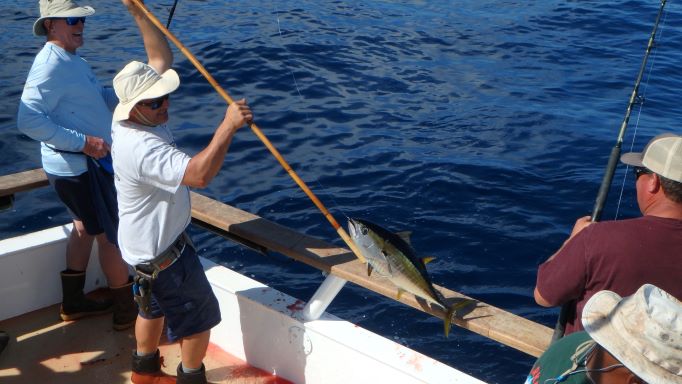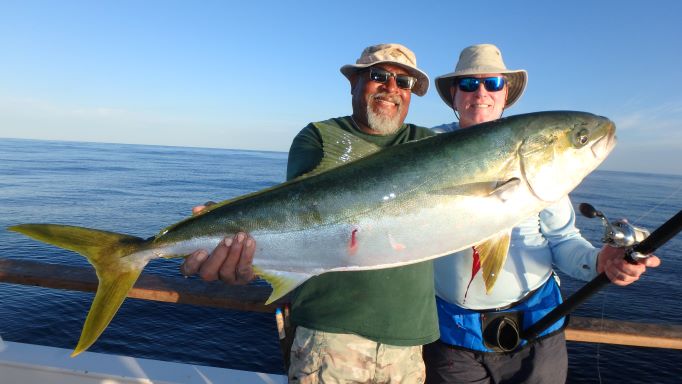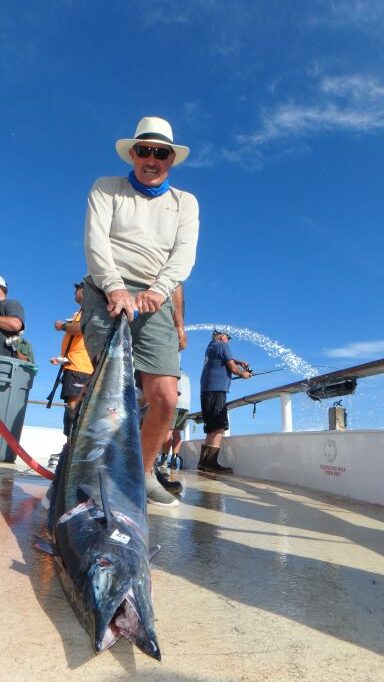 Weather continues to be excellent, with flat seas, clear skies, sunny and warm. It was a bit cool this morning, but by mid-morning, things started to warm up. We are going to do this again, then make a move to the north.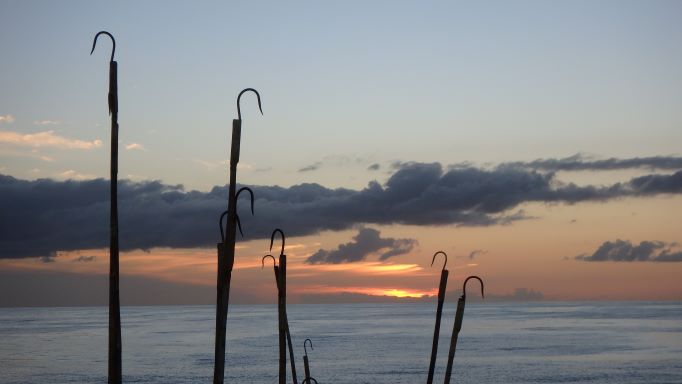 Not much else going on, just enjoying life each day as it comes. So, until tomorrow, wish us luck. Team Rp
"BeNt RoDs 4 LiFe"🎣🎣🎣🎣🎣🎣