Because the only thing better than fishing...is eating!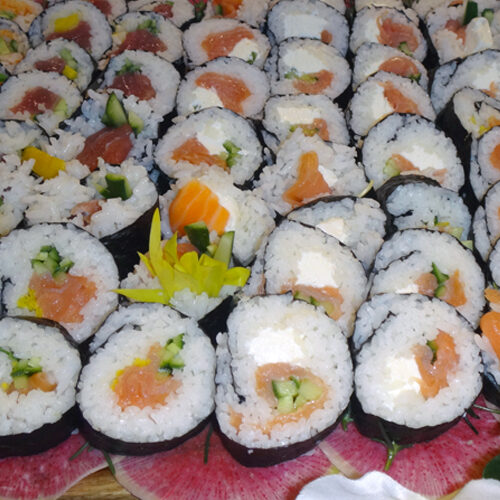 FINE DINING ON THE ROYAL POLARIS
"The best meal I've had on a charter...EVER!   -Michael F.


The Royal Polaris is known for it's gourmet approach to cuisine, and serving guests only the best food, prepared and served fresh everyday.  Guests will savor fresh seafood, steaks, lamb and a plethora of top notch ingredients for breakfast, lunch and dinner.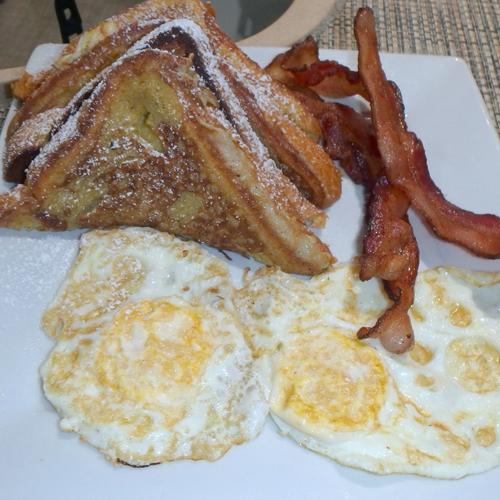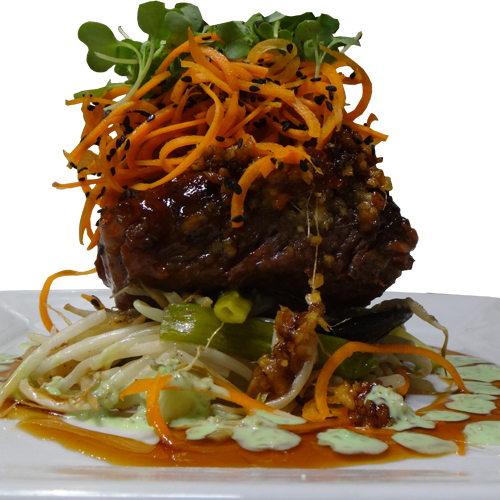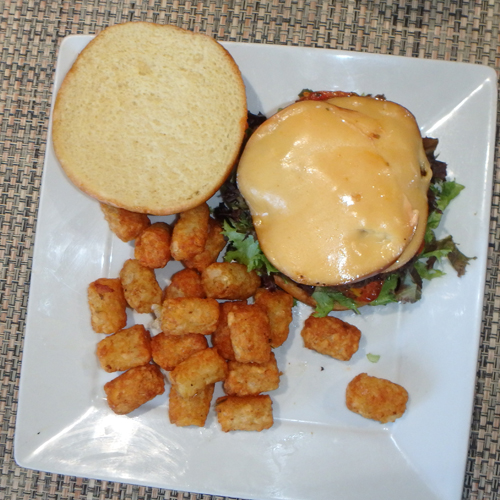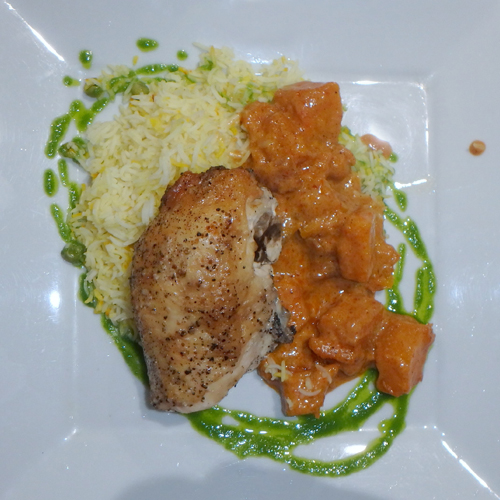 Our Chefs believe that people book a charter on the Royal Polaris to eat, and fishing is a great way to pass time before the next meal!