PASSPORT NEEDED FOR ALL TRIPS
A UNIQUE SPORTFISHING EXPERIENCE
Considered to be the finest long-range Sportfishing vessel in the world.  From summer Bluefin, to Yellowtail and Wahoo, to giant Yellowfin Tuna, our catch record is unmatched!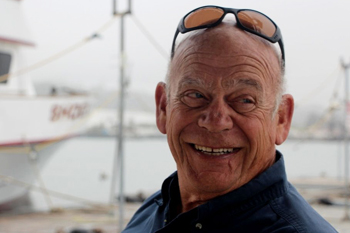 Royal Polaris is an amazing beautiful vessel owned and operated by Frank Lo Preste and Roy Rose.  Frank, Roy and the crew draw on a legacy of great fishing experiences to ensure your trip is an unforgettable and treasured memory.
Our first priority on Royal Polaris is to make sure your trip is memorable and fulfilling. When you fish aboard the Royal Polaris, you benefit from every advantage of our unmatched service, industry leading innovative fishing methods, and added comfort aboard the finest Sportfishing Vessel in San Diego's long-range, charter fleet.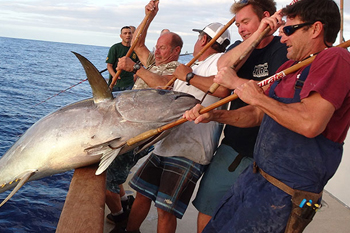 The owner and crew of Royal Polaris are well known for industry leading fishing methods and are always happy to share their knowledge fellow anglers. From being the first vessel to offer tackle seminars on trips, to being the first to introduce kite fishing, we are always finding new ways we can be successful together.
HERE'S WHAT PEOPLE HAVE SAID ABOUT ROYAL POLARIS CHARTER EXPERIENCE.

"ONE OF THE BEST TIMES I HAVE EVER HAD ON ANY BOAT OF THE ESTEEMED SAN DIEGO SPORTFISHING FLEET."
"YOU COULD NOT ASK FOR A MORE COMPETENT CAPTAIN AND CREW TO ENSURE AN EXPERIENCE OF A LIFETIME".
"GREAT SHIP, GREAT CREW (INCLUDING THE FOLKS IN THE FRONT OFFICE).  IF I COULD GIVE THE RP TEAM MORE THAN 5 STARS, I WOULD".
"WE TRAVEL ON THE RP FOR AND EDUCATIONAL TRIP TO VISIT THE FRIENDLY GRAY WHALES OF BAJA.   A GREAT GROUP OF PEOPLE TO TRAVEL WITH"!
"I'VE BEEN FISHING LONG-RANGE FOR 20 YEARS IN SAN DIEGO AND I HIGHLY RECOMMEND ROYAL POLARIS FOR EVERY FISHERMAN, BEGINNING OR EXPERIENCED".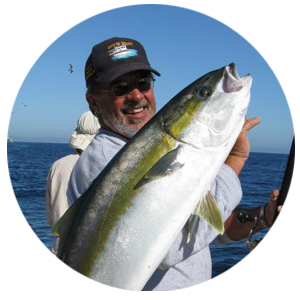 For over forty years now I have been fishing aboard the R/P. My journey started with a promotional event where I was working and the winners got a three day Albacore trip. From that point on I have ridden the R/P dozens of times and am now the chartermaster on trips sponsored by my own business, Davis Boats. There's nothing better than to be fishing on the R/P alongside friends and great clients. The R/P has always been the best in service and crew. Fantastic food isn't a bad thing either. From days of catching Albacore and Yellowtail to Bluefin and huge Yellowfin tuna you gather memories that will last a lifetime. I have had the good fortune to be on record breaking trips. You can't experience any of this without going. Like they say, you create your own luck and the R/P makes it happen.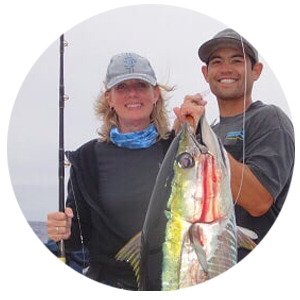 Just had the pleasure of spending a week on the Royal Polaris. Everything about the trip was excellent. Captain Frank and the crew always go above and beyond to make every guest feel like they are the greatest fisherman in the world. The crew is always there when needed and Frank makes sure we all learn to fish together in harmony. Chef Kenny cooked up incredible meals every day and made sure guests with food allergies like myself are taken care of.  We hit fish limits and got to see whales, dolphin and sea lions. Can't wait til next year! Leslie B. Oceanside CA.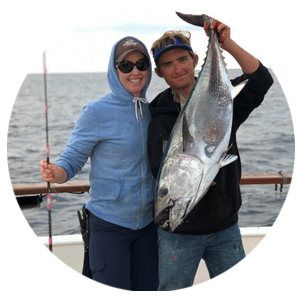 My first deep-sea experience was aboard the Royal Polaris many years ago, fishing with my Dad. The first day was tough, but with guidance from the crew and my Dad, I jumped right in and had a blast. After my first trip, my Dad realized I was hooked and also realized he started me on the best boat in the fleet and he was in trouble! I grew up learning how to fish from the captains and crew aboard the Royal Polaris, from knot tying to casting, from baiting my hook to selecting tackle, the crew offered advice, education and encouragement. Over the years, I've had many laughs, shared tons of stories and treasure wonderful memories from my annual trips aboard the RP. I look forward to our annual trips so I can spend time with the crew and wonderful passengers and make new memories on the Royal Polaris!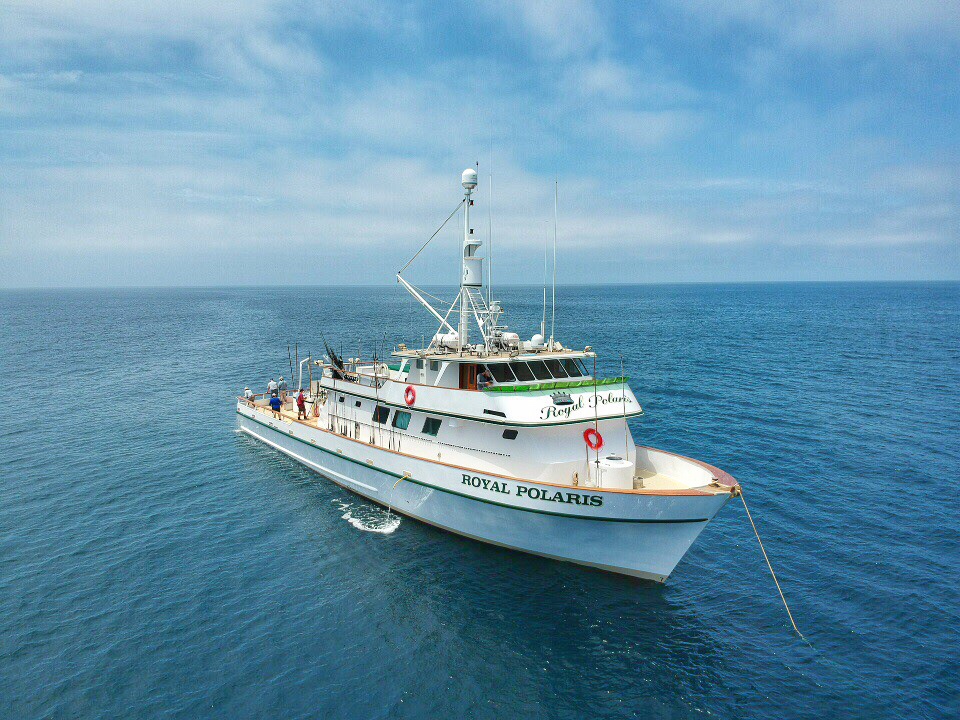 Everything you deserve from a great sportfishing charter.
PASSPORT NEEDED FOR ALL TRIPS