Hello everyone; Well, it was another good day on the water. We made it down to the big fish area, and I must say, it was a bust for us. But we did pull on some Marlin's. We hooked and released 20+ fish in our few hours we stayed. Around 11:00 hours, we pulled our anchor and headed south once again. Our search would lead us to catching a good number of Grouper.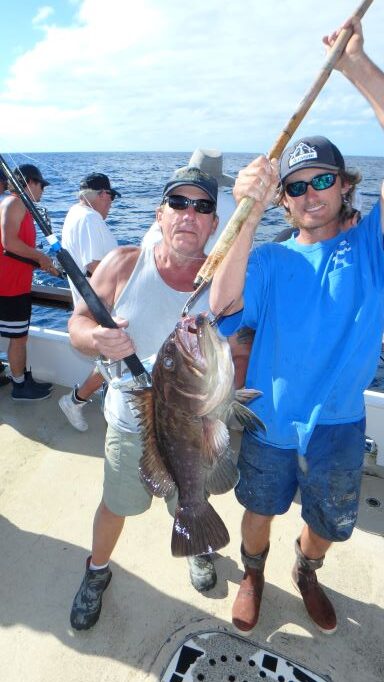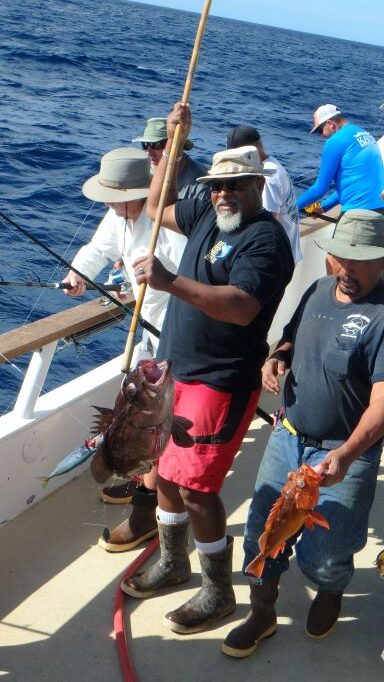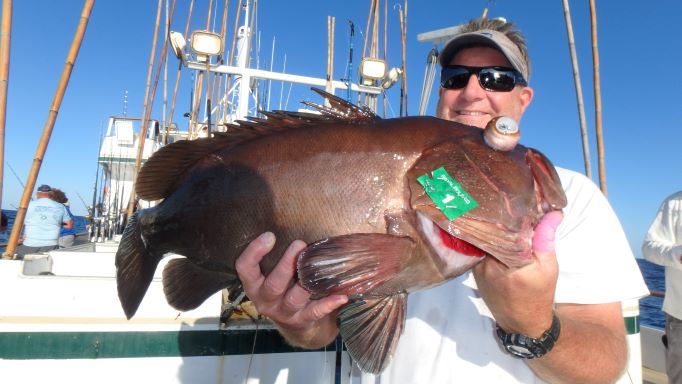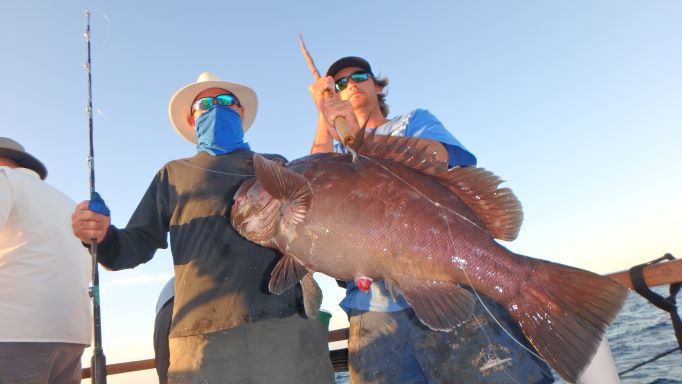 Most of the grouper were in the 12-to-20-pound range. We did get one Yellowtail that will go over 40, but it was a beautiful fish. When to talk about having shoulders, this fish had some shoulders. We fished until dark and now we are headed south, full speed ahead.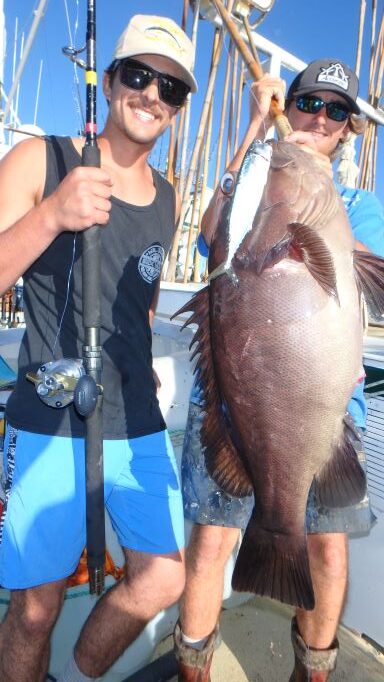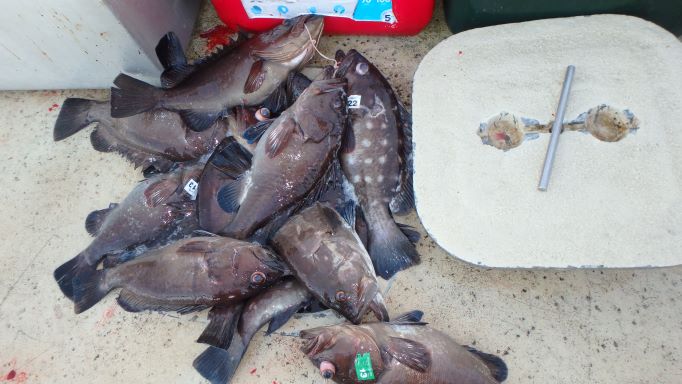 Weather conditions are still beautiful, with less than 10 knots of breeze, very little sea, and sunny. We will arrive to the area around 06:00 hours, our main objective is on Wahoo and Yellowfin tuna. Nothing more to report, just moving north. Wish us luck, team R/p.
"BeNt RoDs 4 LiFe" 🎣🎣🎣🎣🎣