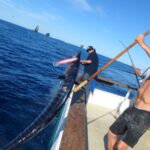 WAHOO!!! ?
Hello everyone; Well that's the word of today. We had decent Wahoo fishing at Alijos Rocks, with everyone getting a fish, except on anglers. So we will try to get him one tomorrow. Some were luckier than others, but everyone manage to put one in the hole.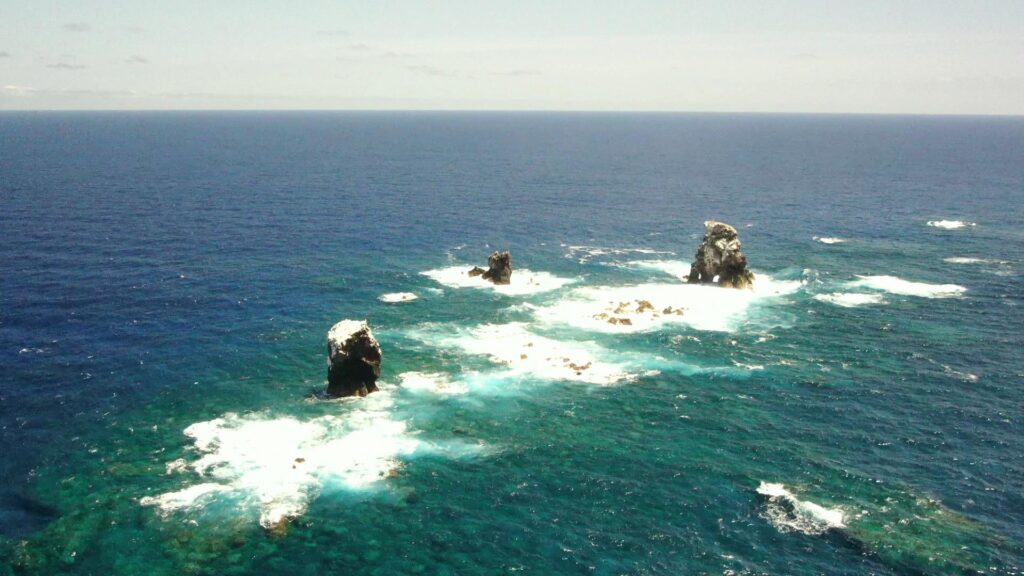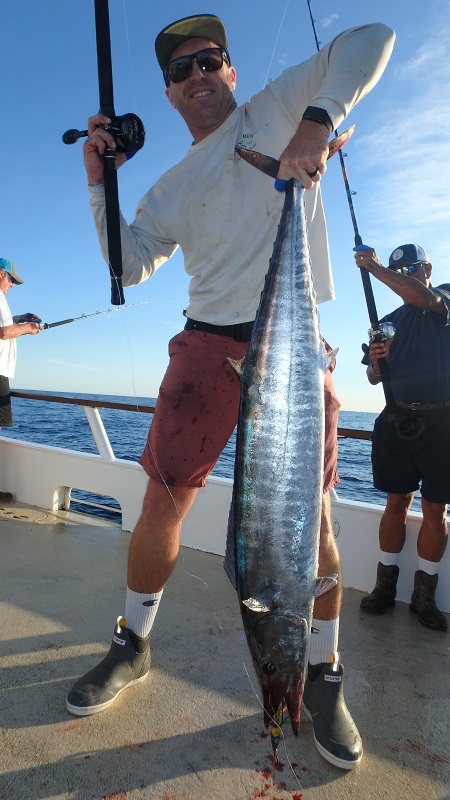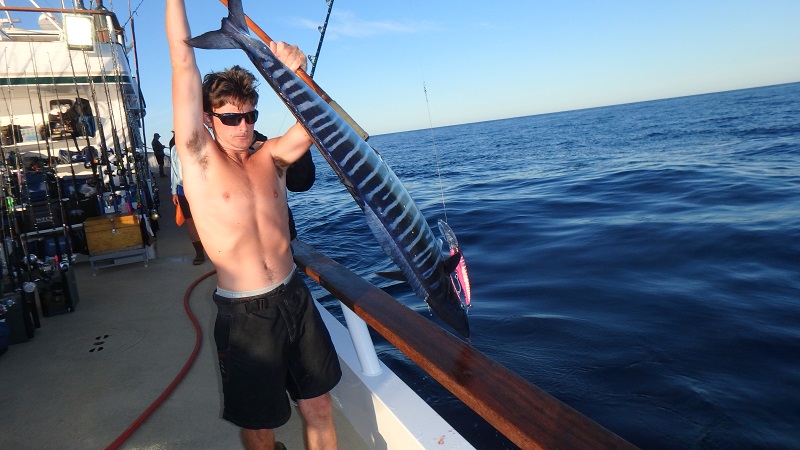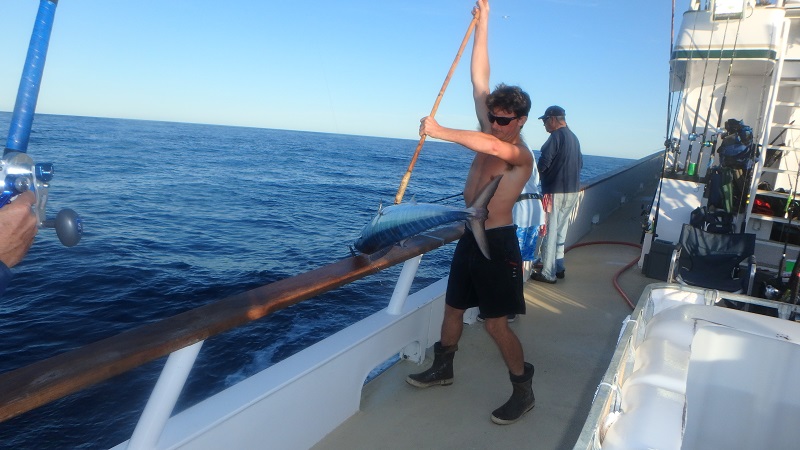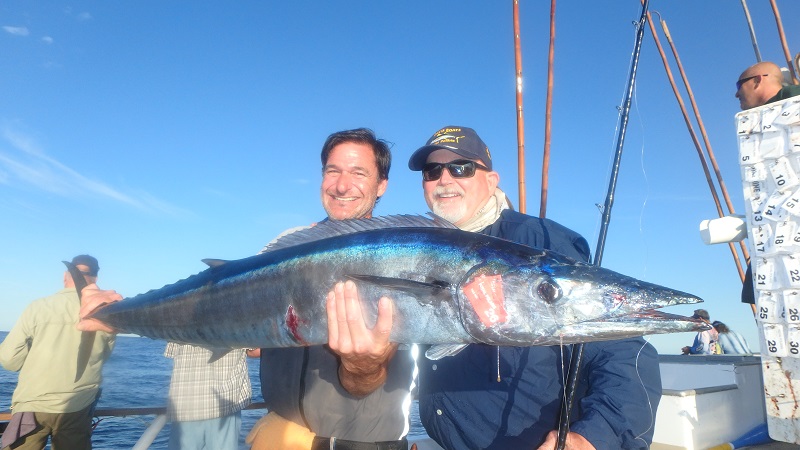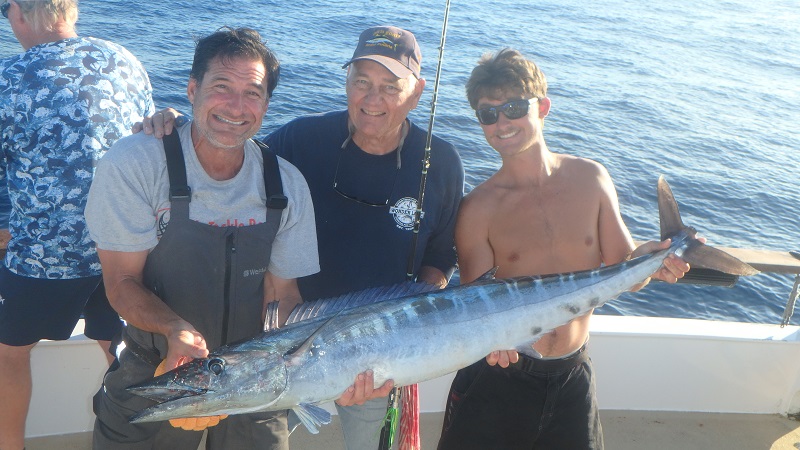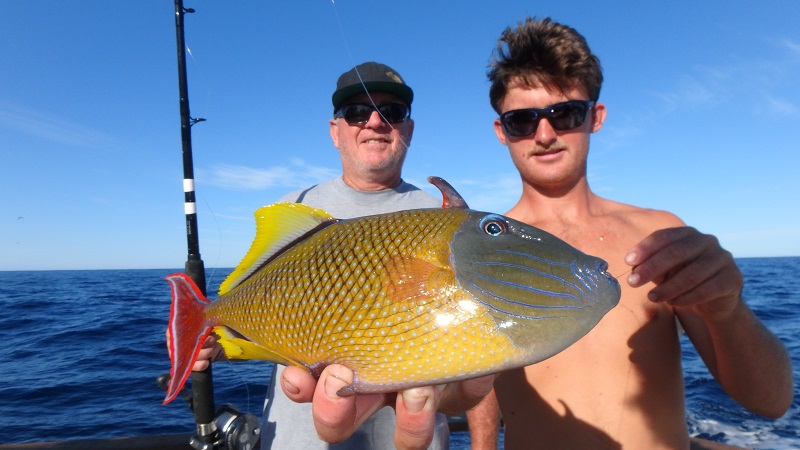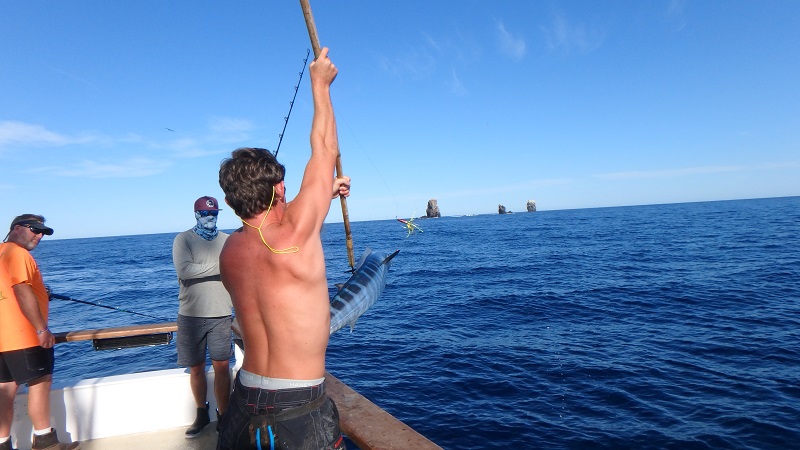 The Yellowtail fishing was very slow, with only a few caught today, but the Wahoo made up for that. We did have good fishing on the Flag Cabrillo. The decision was made to spend the night at the Rocks, as I'm sure we will have more company tomorrow. ?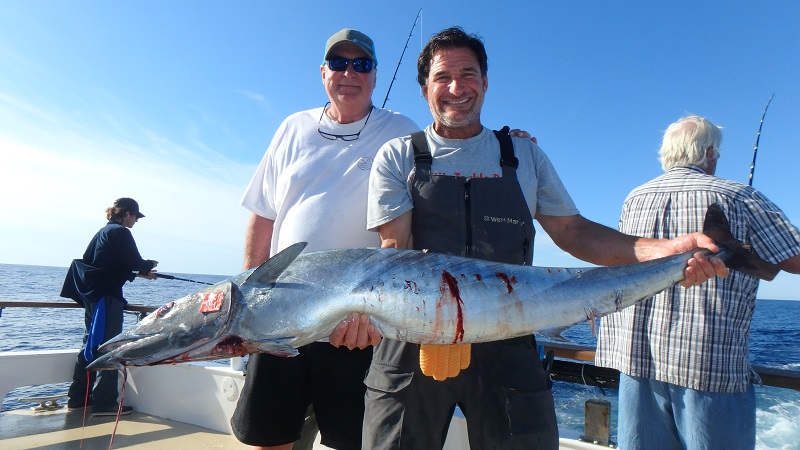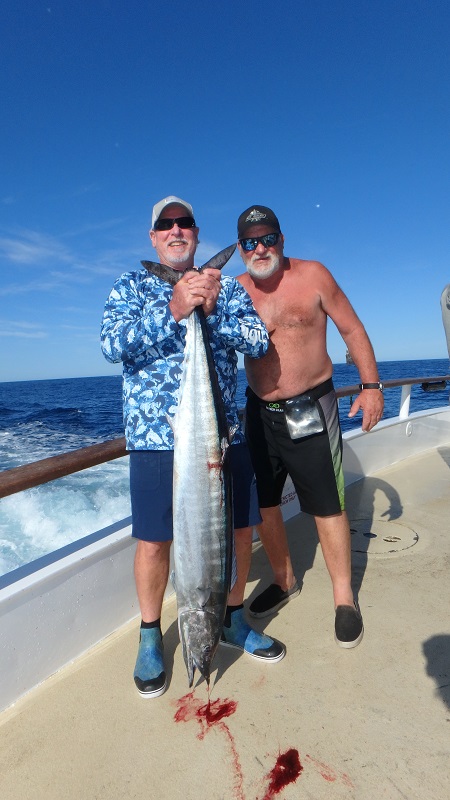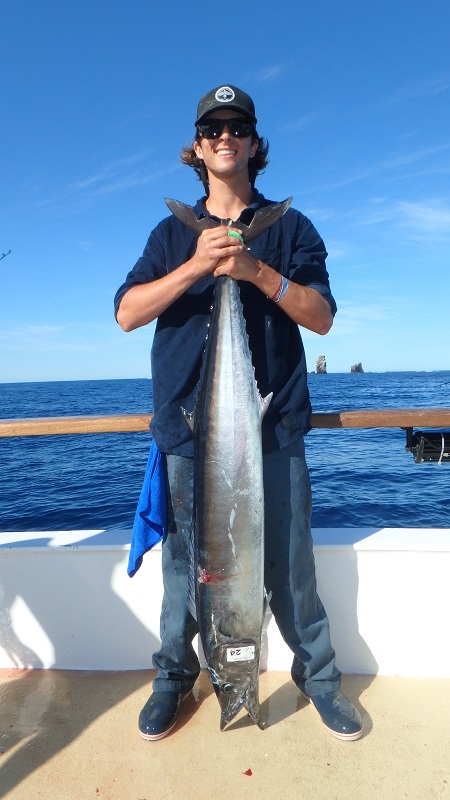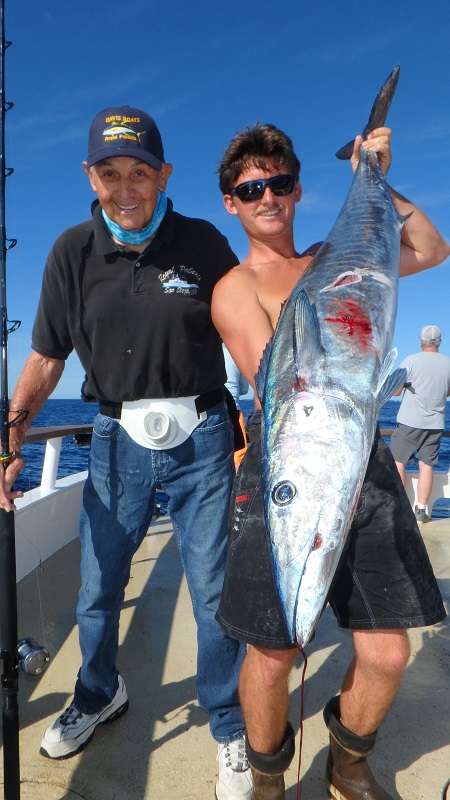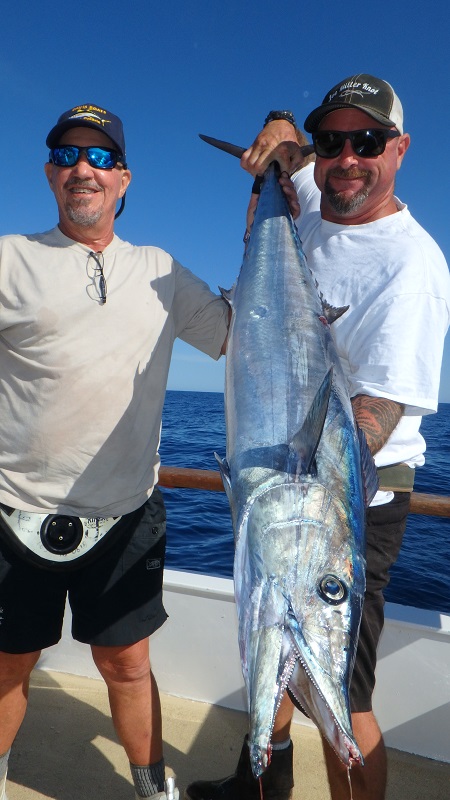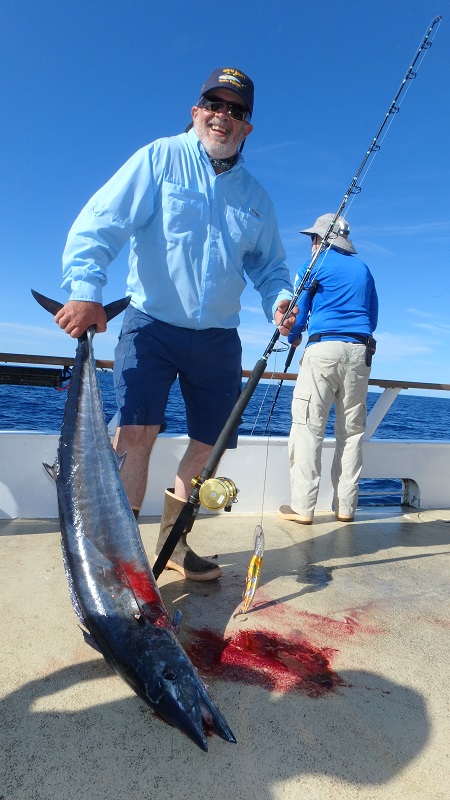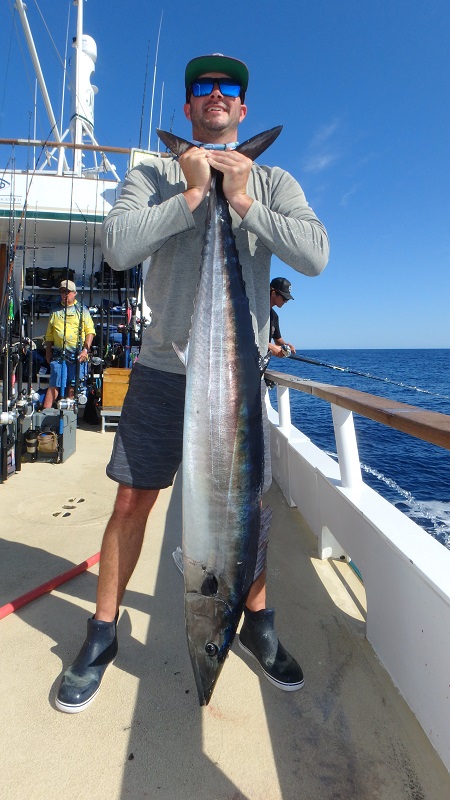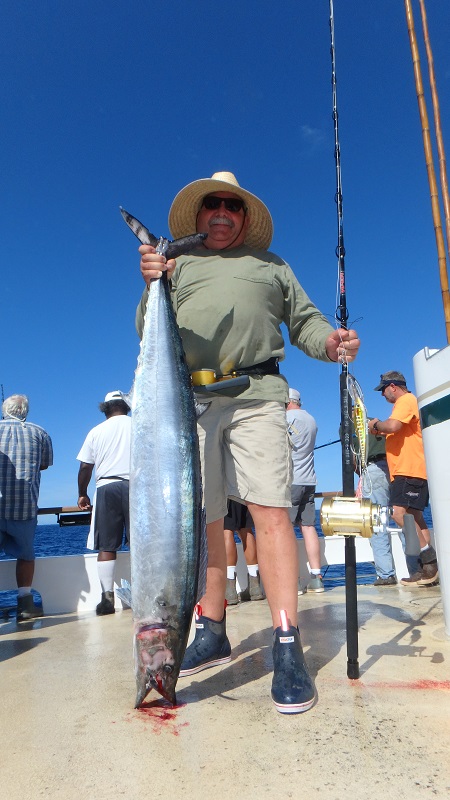 There was another boat here today, but tomorrow, there will be more. I guess good news travels fast, but that's ok. We started up the other fish-hole today, getting it ready to change water and add more quality fish.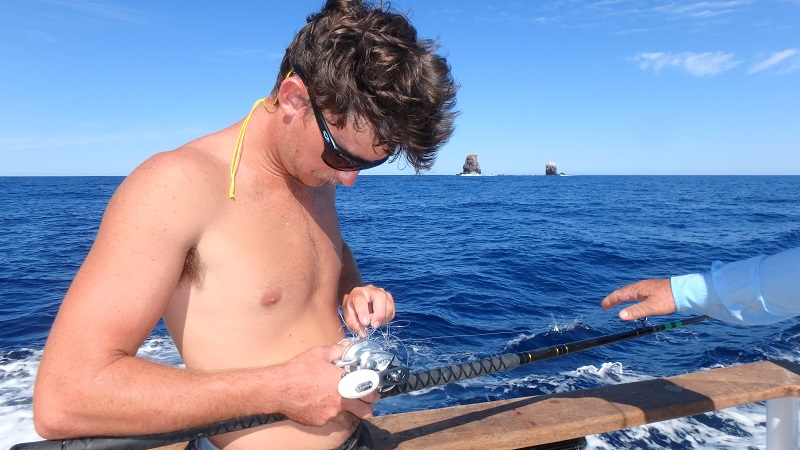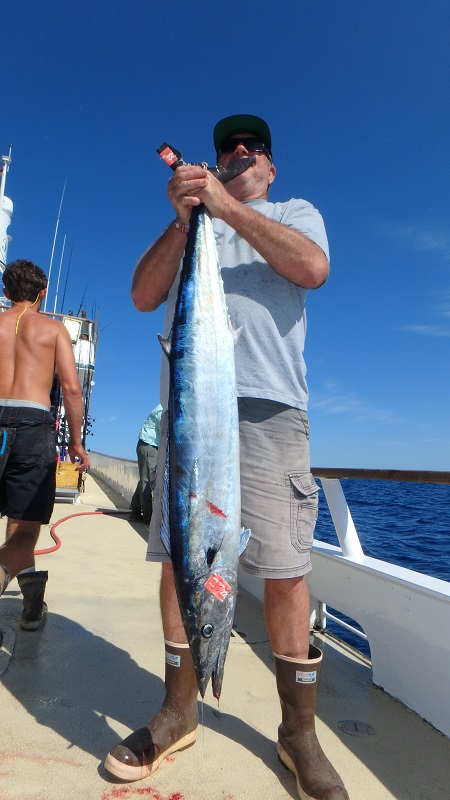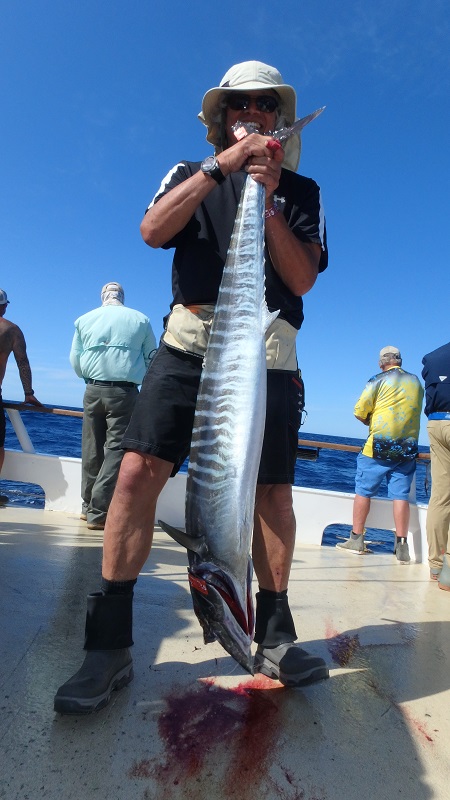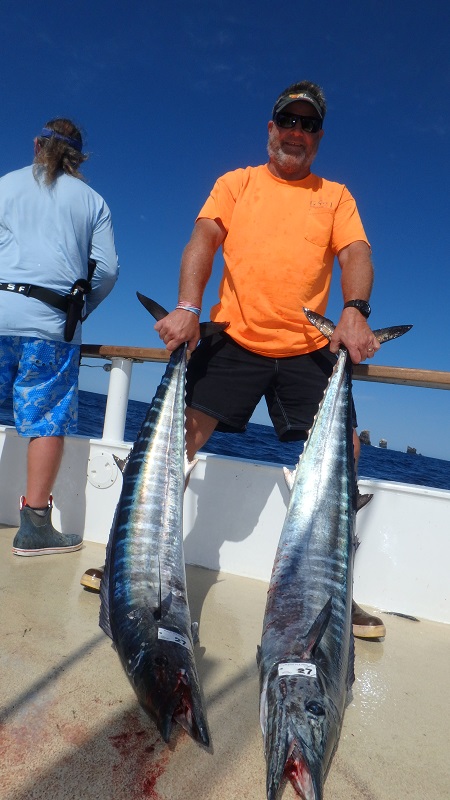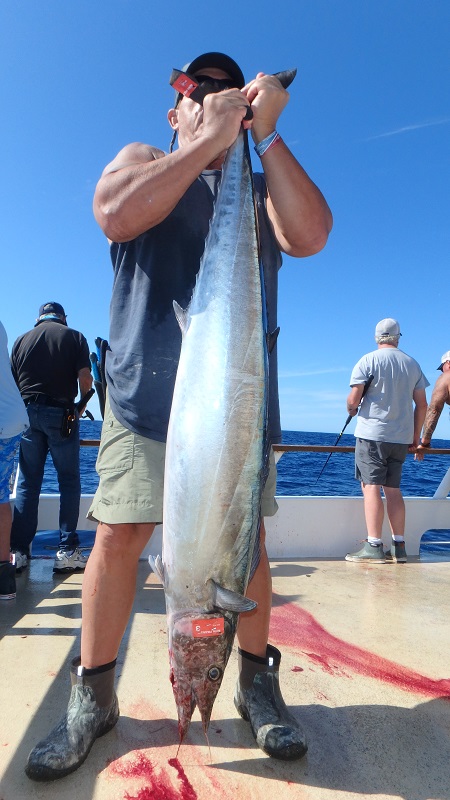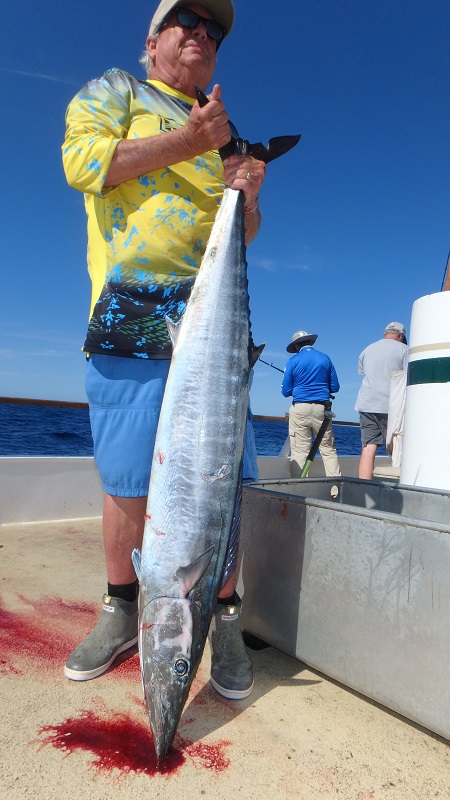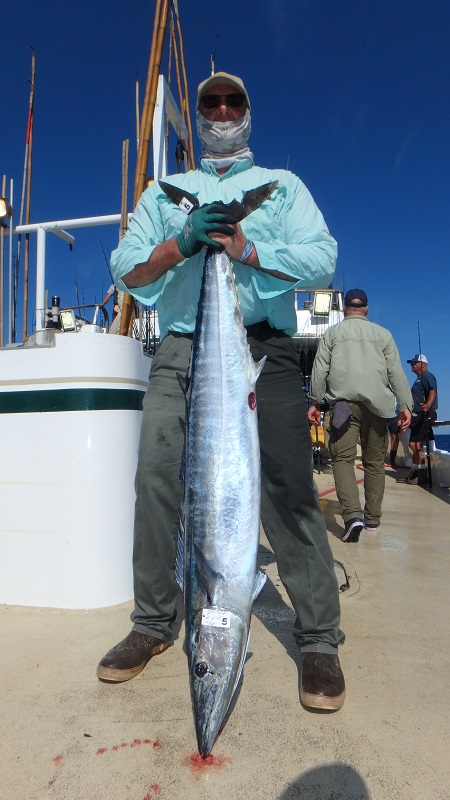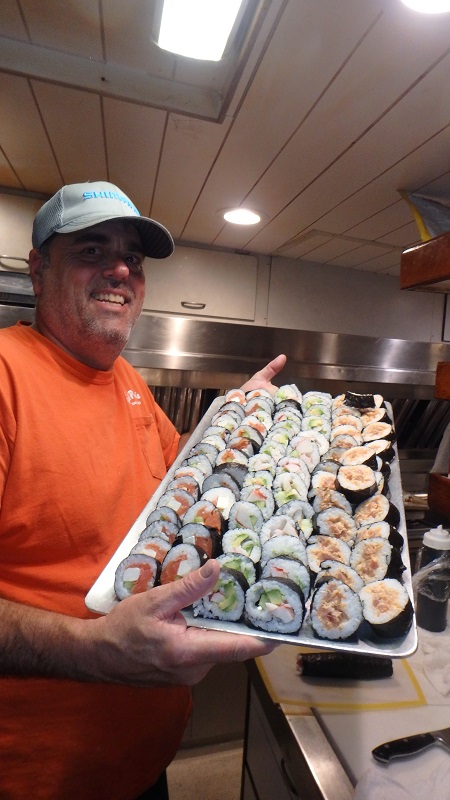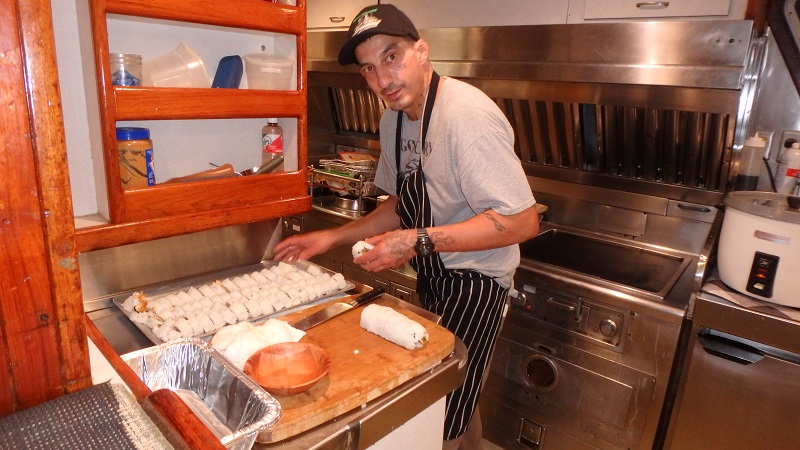 Most of the Wahoo were in the 30 pound class, with a few in the 40 to 50 pound range,? and some might be a bit larger, but we will find out once we get to San Diego. So That's it for now, until tomorrow, wish us luck. Team R/p
"BeNt RoDs 4 LiFe"?