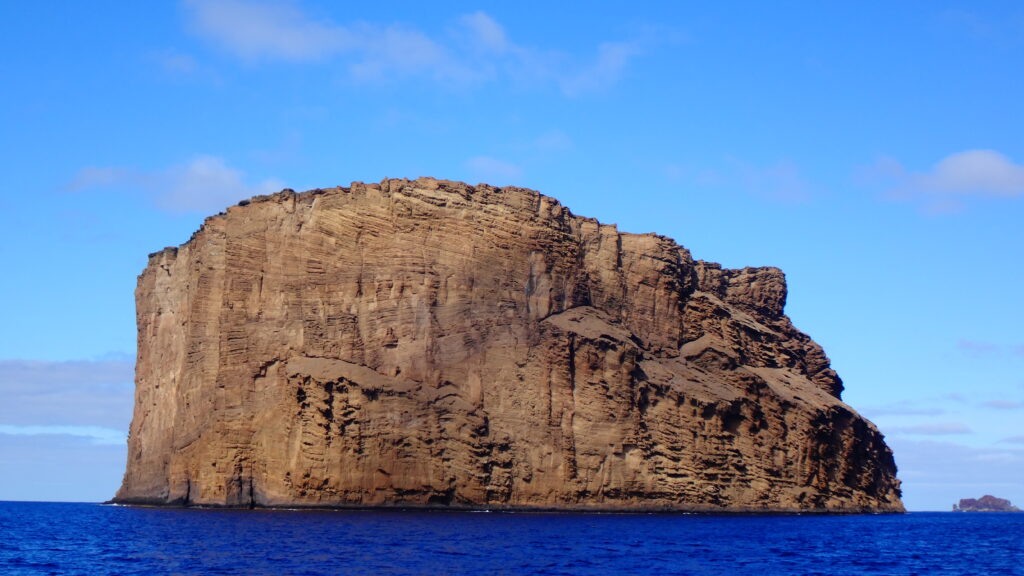 Hello everyone; Well we had another great adventure at the loop?. Great weather, good fishing, and just a great time with wonderful people. We had another good day of quality fishing. We Yellowtail up to 55 pounds, and Yellowfin up to 140 pounds. Not much I can say about this place, just if you have a chance to get on the Royal Polaris, don't miss your chance to get to the loop.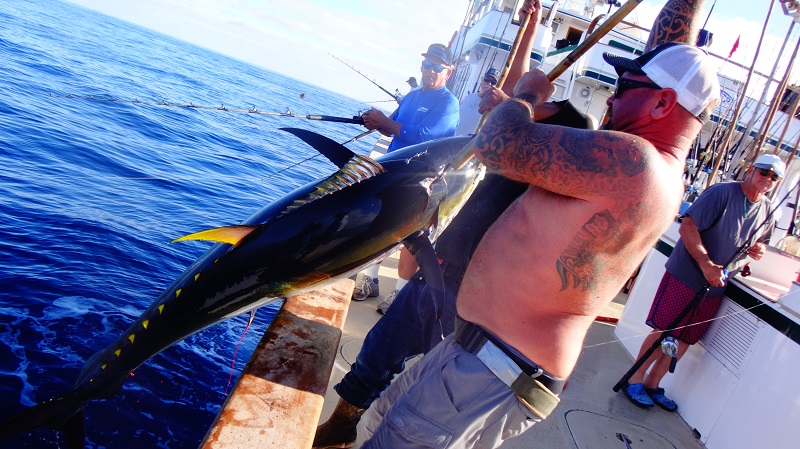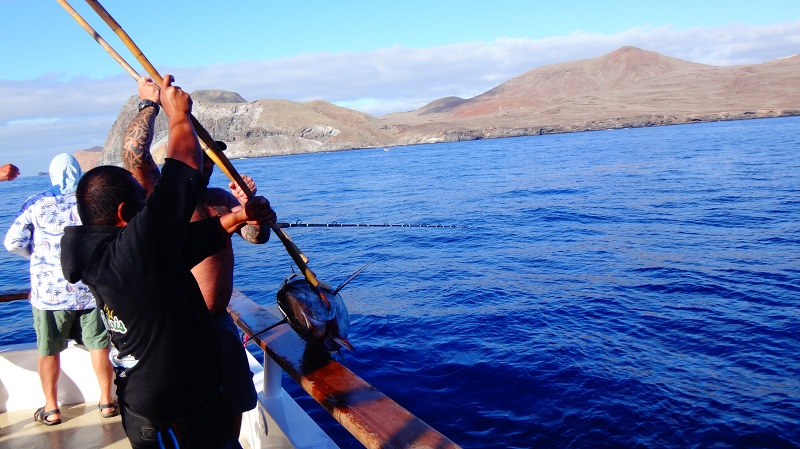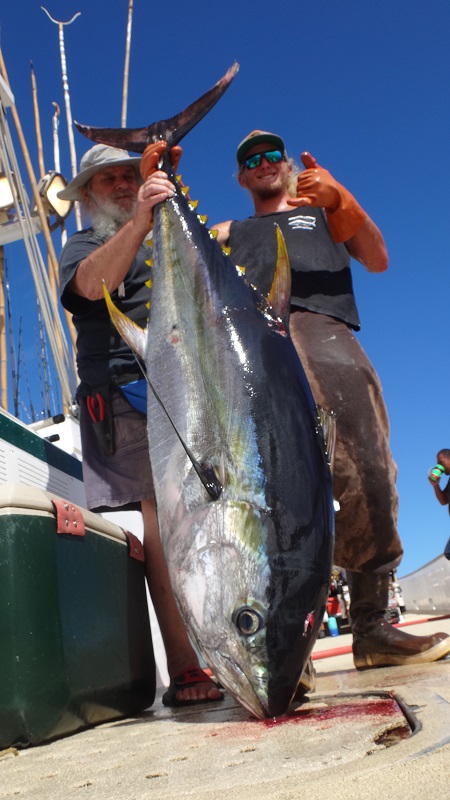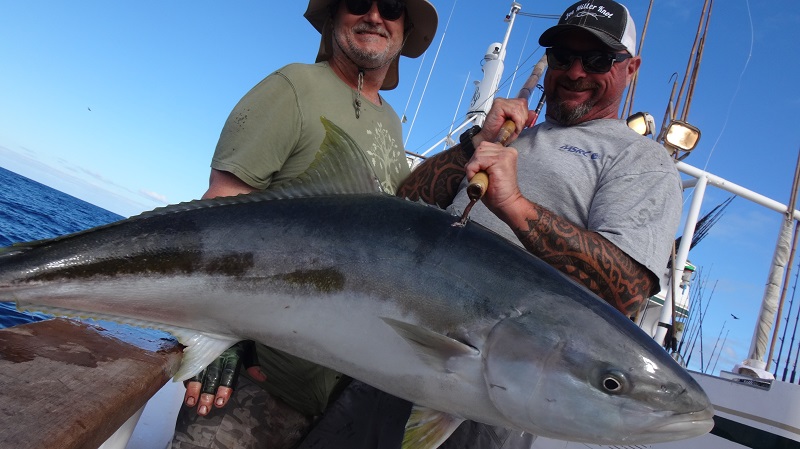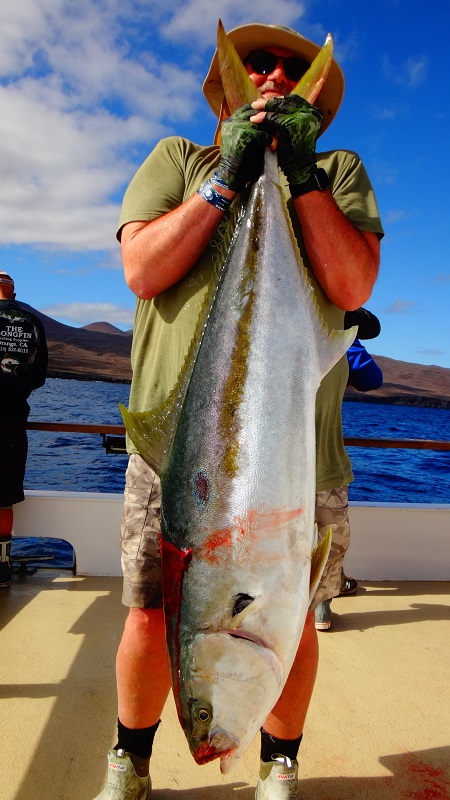 We are now headed east, and we will try for some Reds and Lings in the morning before calling it a trip. All I can say, it's another one for the books. So until next time, wish us luck. Big "D" will be off the boat for 10 days, ?and Travon will be taking over the reports.
P.S. Peter Douglas, you missed a good one. The group says happy birthday to you.?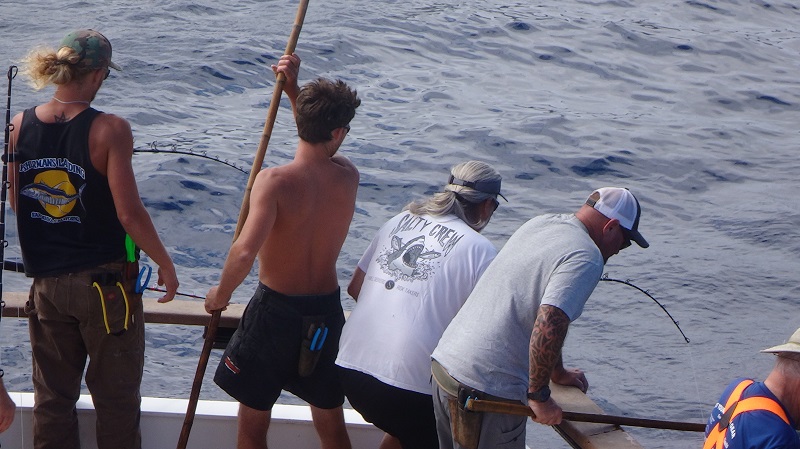 "BeNt RoDs 4 LiFe"?