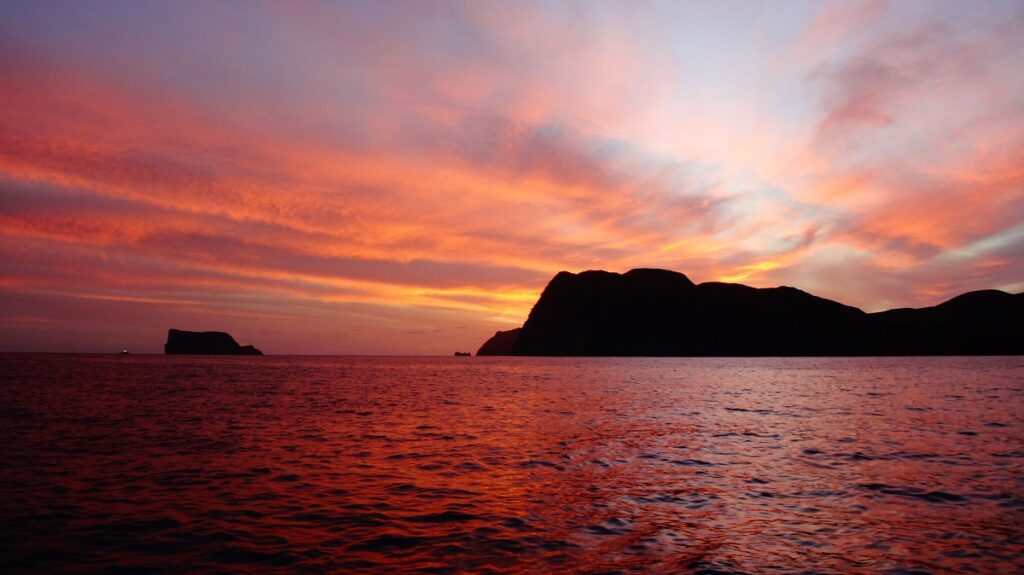 Hello everyone; Well today was another good day on the Royal Polaris. We had excellent weather,? good fishing, and just a fun day our here at the loop. We had good fishing on Yellowfin in the 70 to 110 pound range, with a surprise of Yellowtail in the 35 to 50 pound range. ?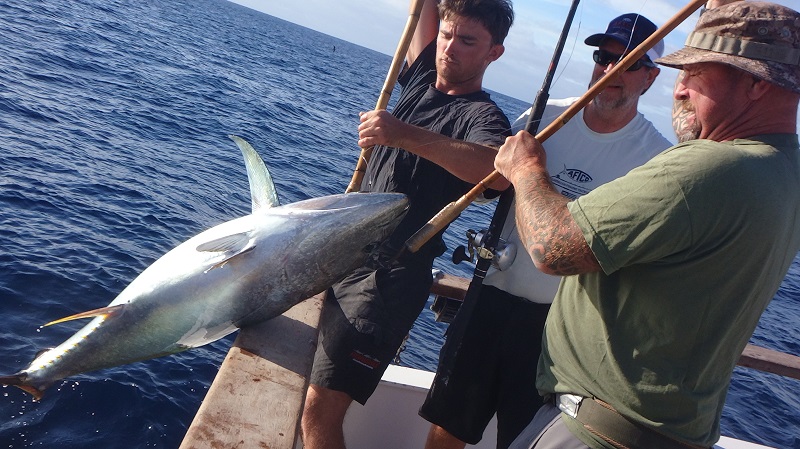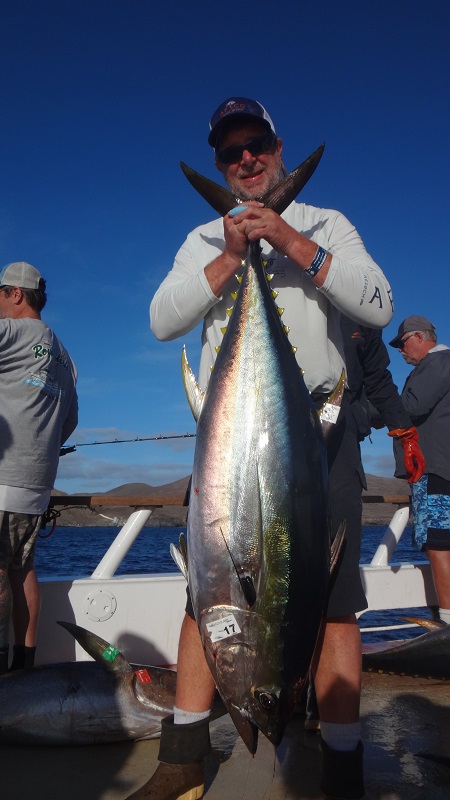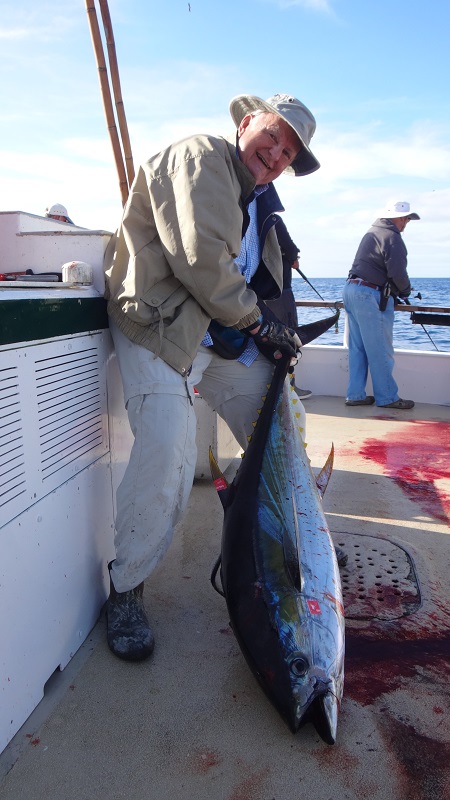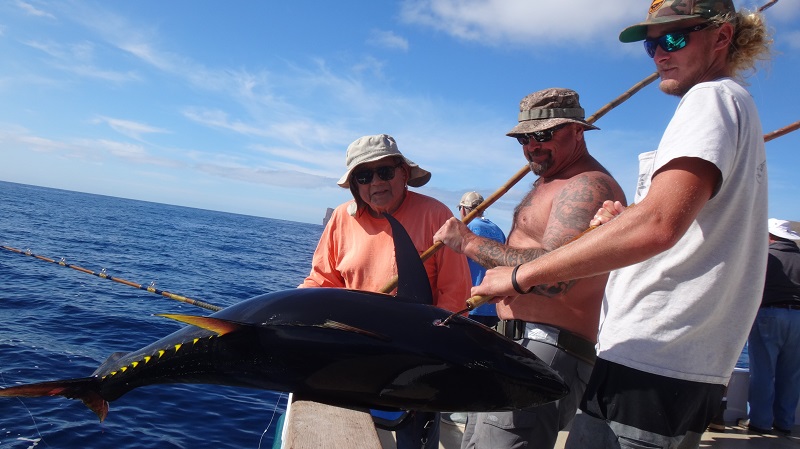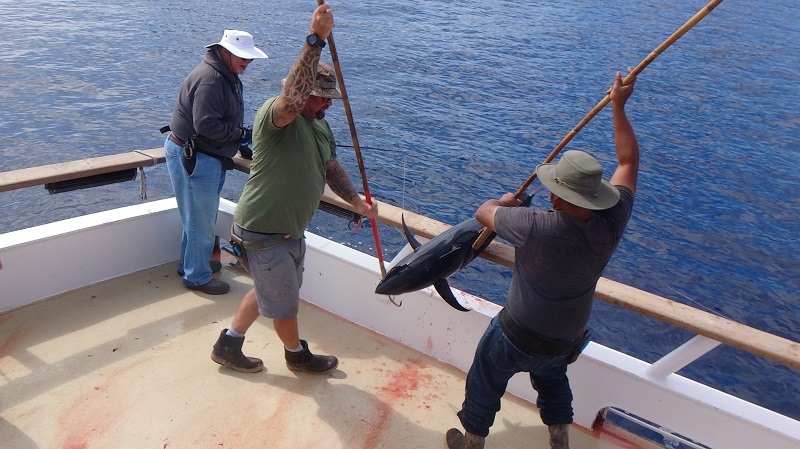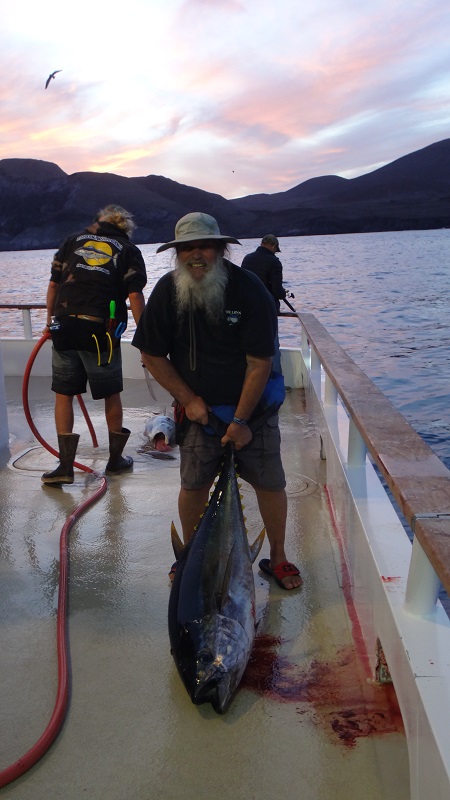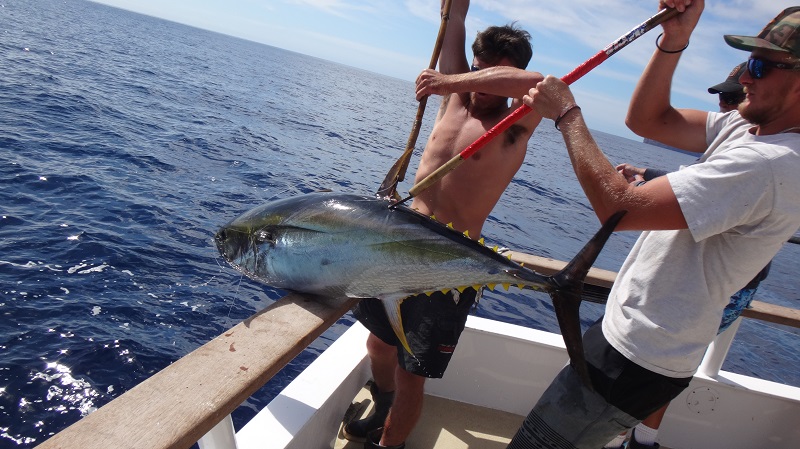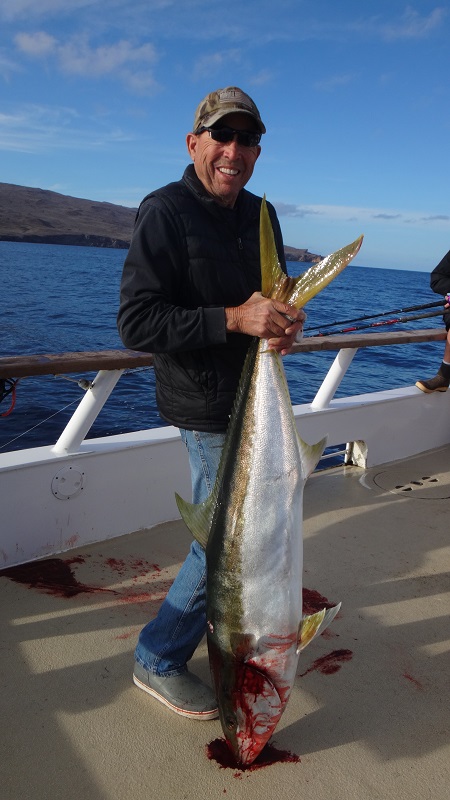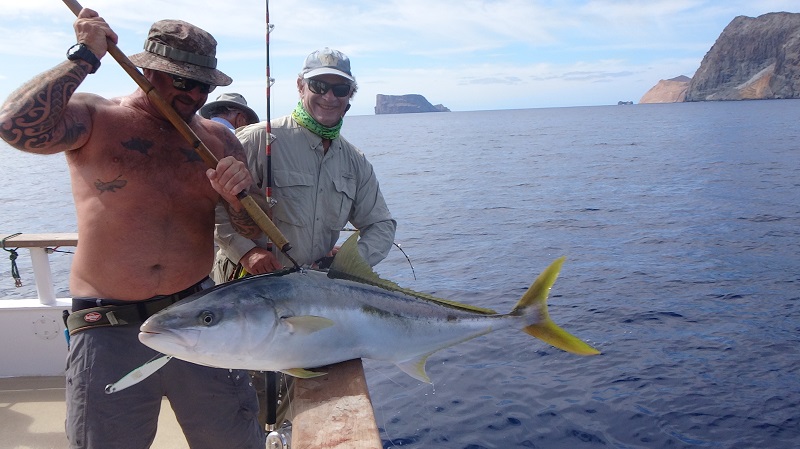 We picked away at the tuna most of the day, and when we went dry, our passengers would drop down and try there luck at some quality Yellowtail. The Yellowfin bite was on chunks, sardines, and mackerel. For the Yellowtail, it was Salas 6x heavy, dropper-loop, and chunks. With one more day, we will fish Yellowfin until lunch, then try for Yellowtail.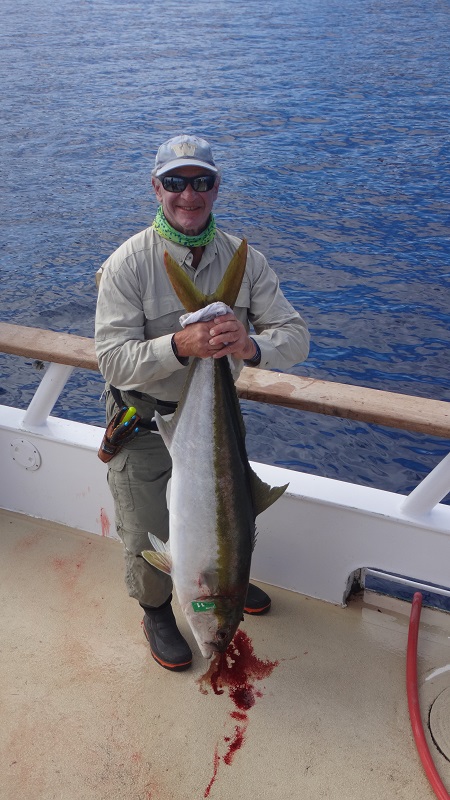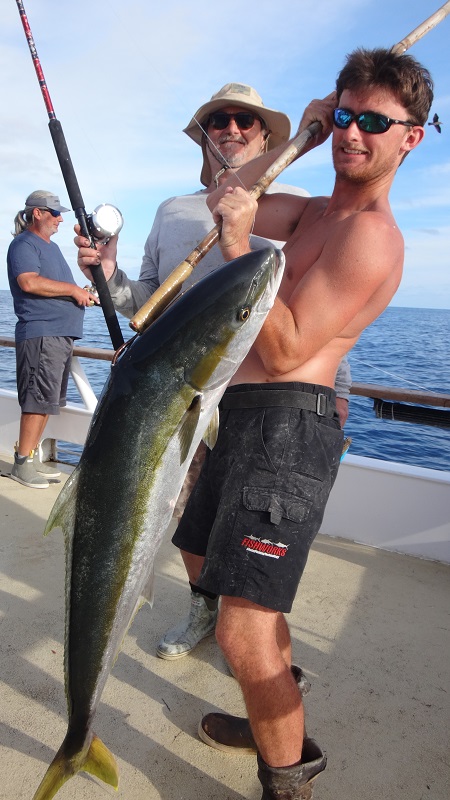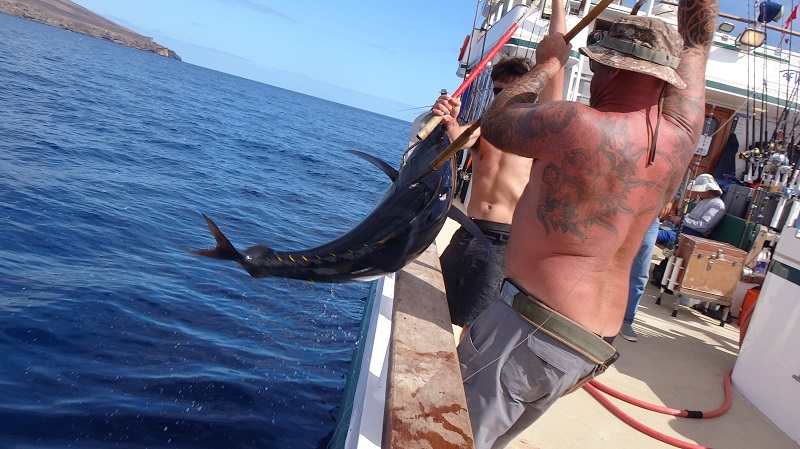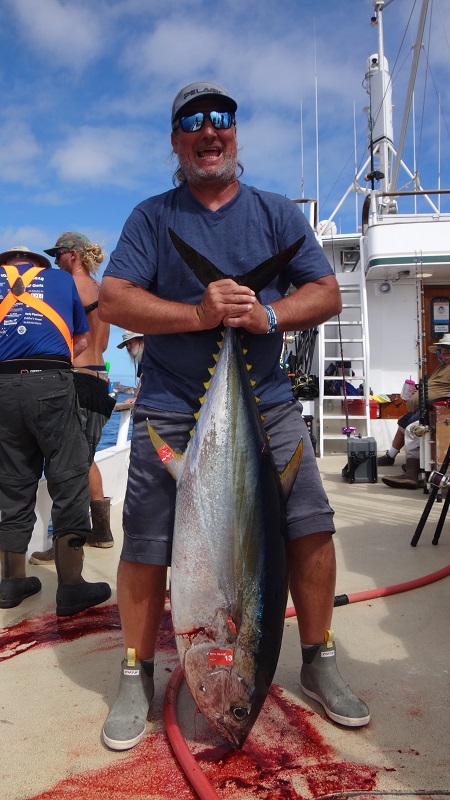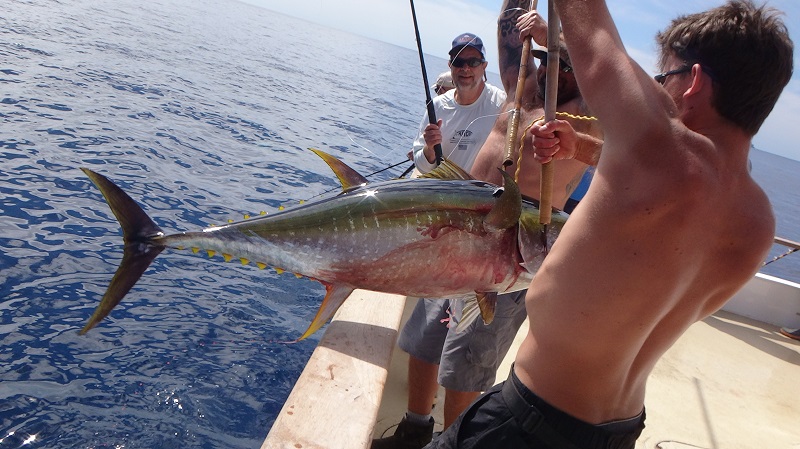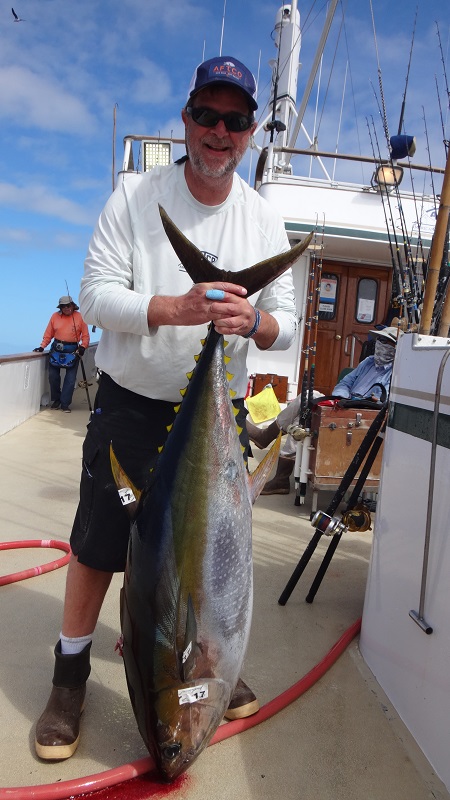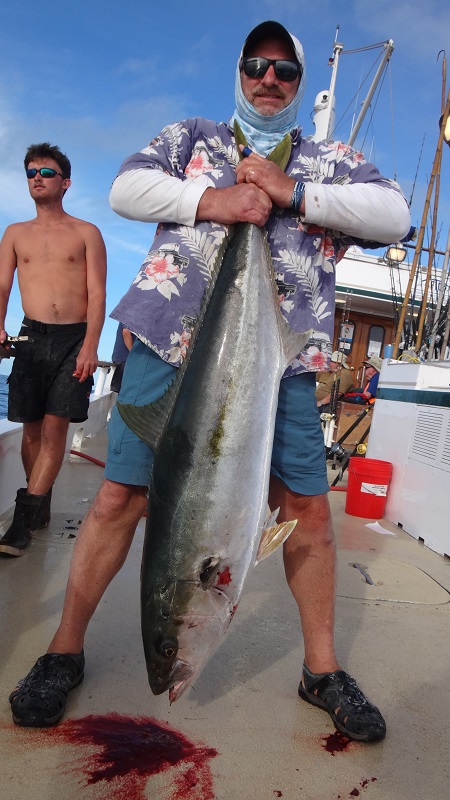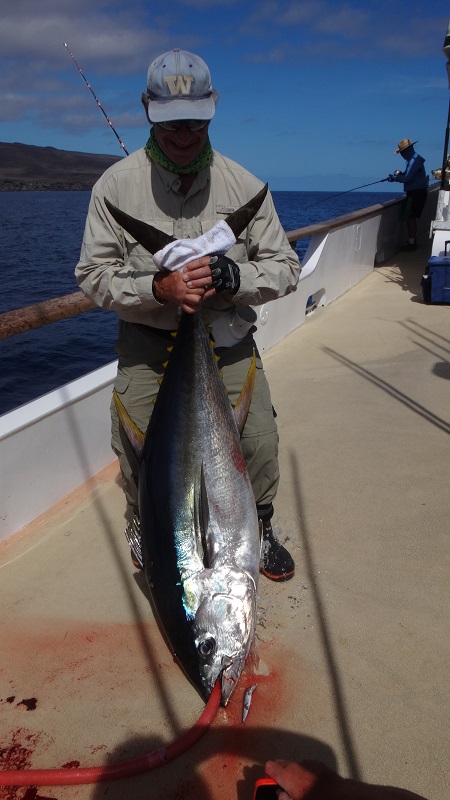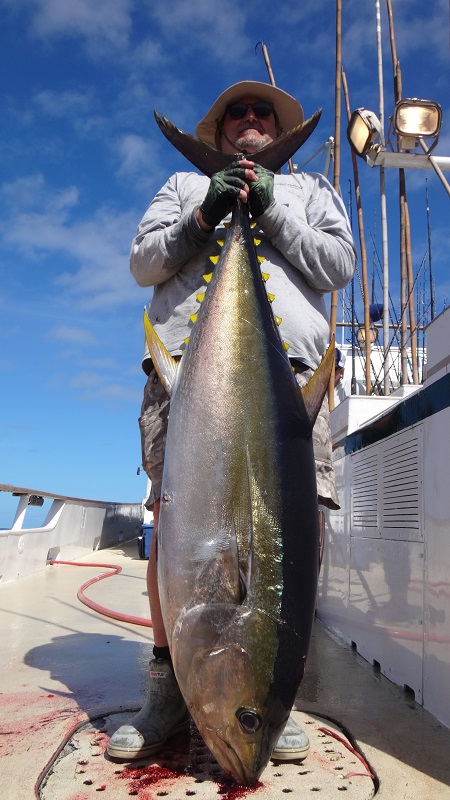 Top angler today was Bob Kubota. Bob is 94 years young, and he's landed 6 Yellowfin in two days, 4 of which are over 100 pounds. Way to go Bobby.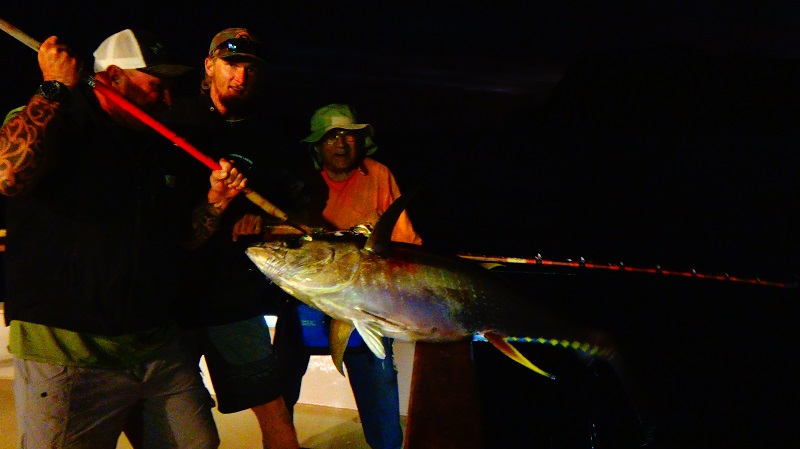 Not much more to report, so until tomorrow, wish us luck. Team R/p.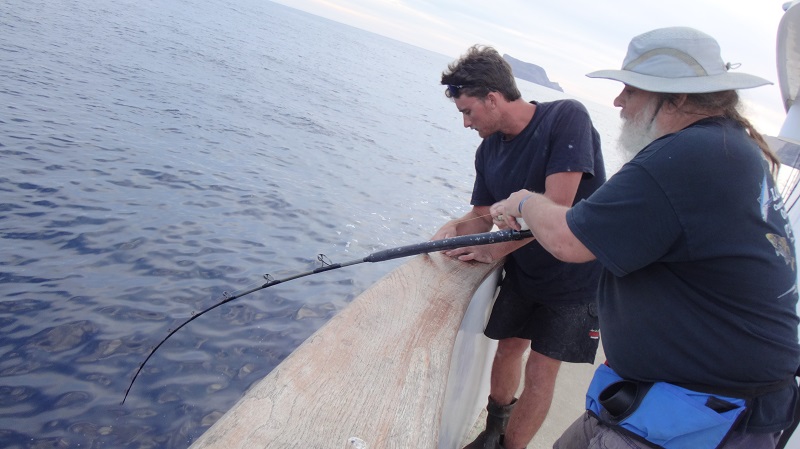 "BeNt RoDs 4 LiFe"?