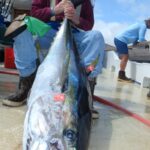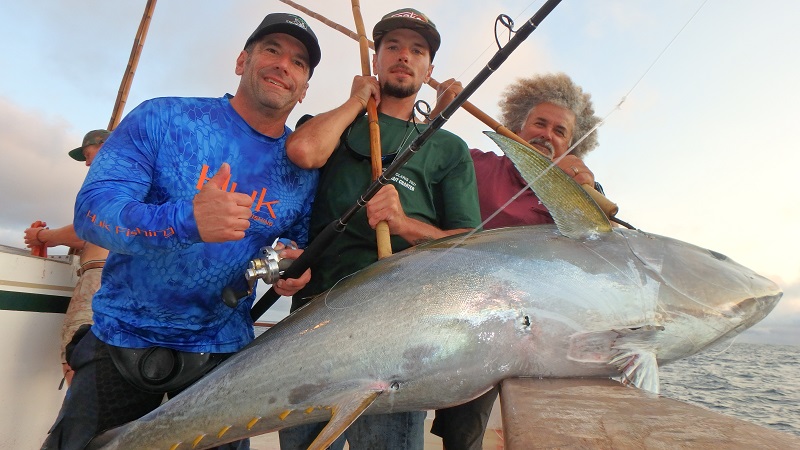 Good morning everyone; Well today was another nice day at the office. ?The weather took a bit of a twist today, we had cloudy skies, some drizzle and it was a bit chilly.? That didn't stop our anglers putting in a great effort today.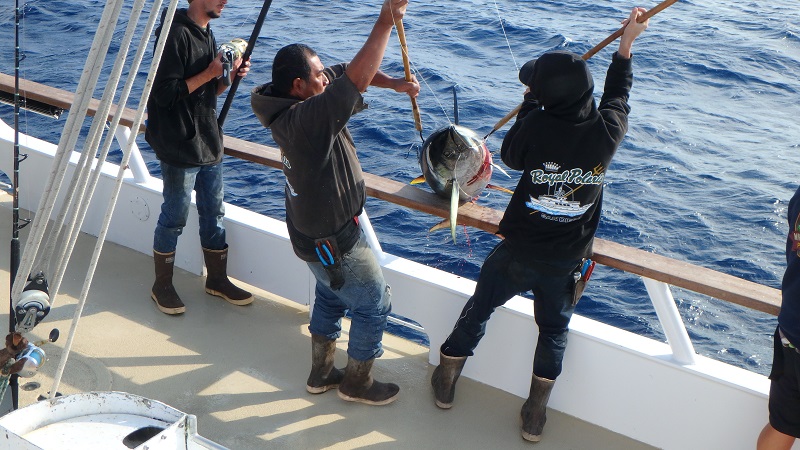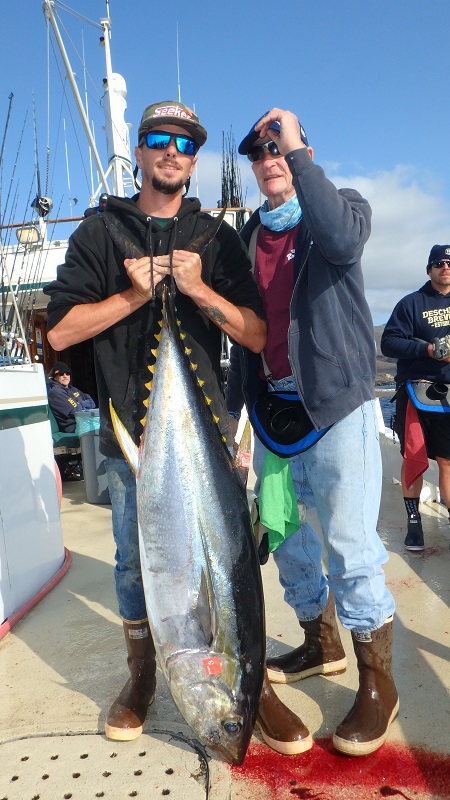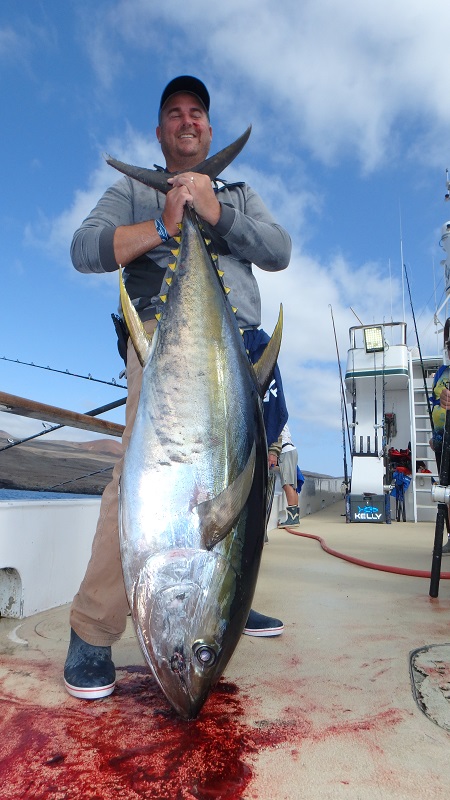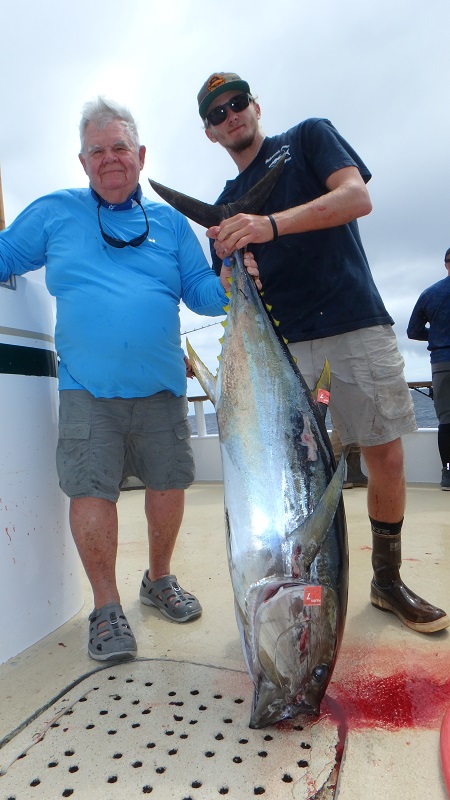 We didn't have a lot of fish today, but the quality was excellent?, with one fish around 80 pounds, and the rest going over the century mark. But we had a showing of 40 to 50 pound Yellowtail today, and the thing it surprised everyone, was two where caught on the chunk, by the same angler.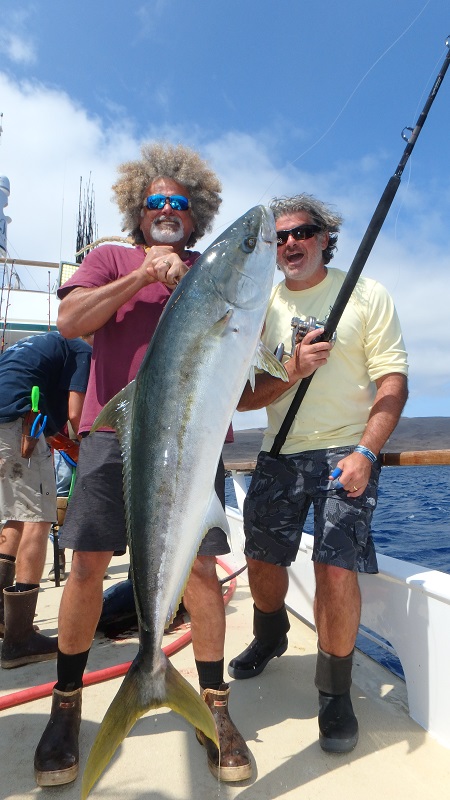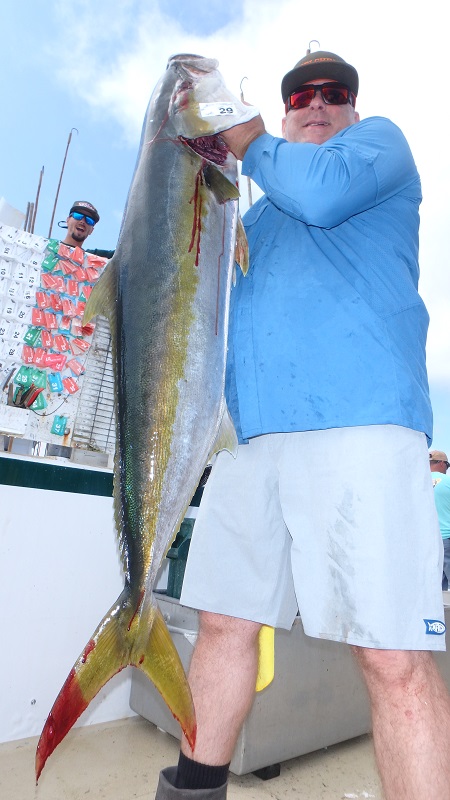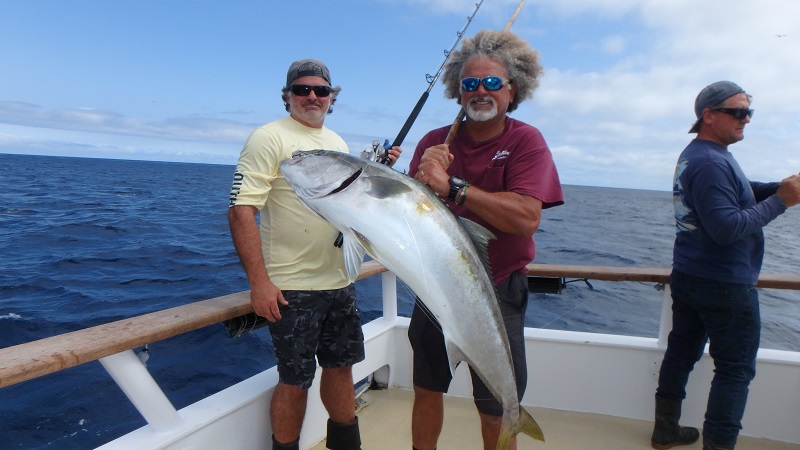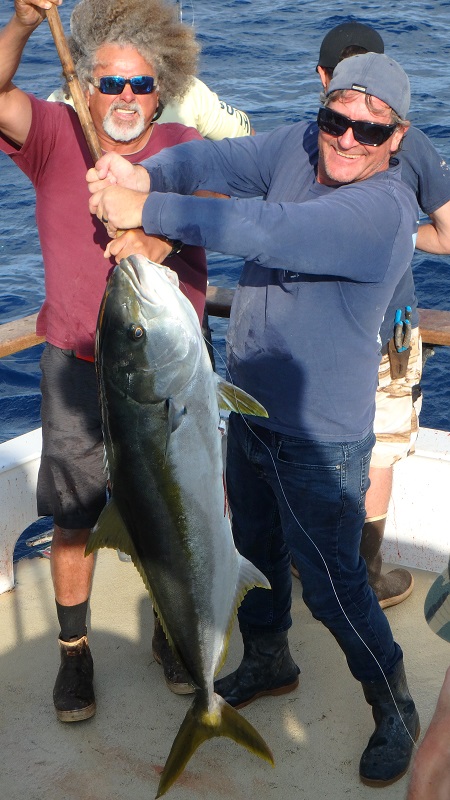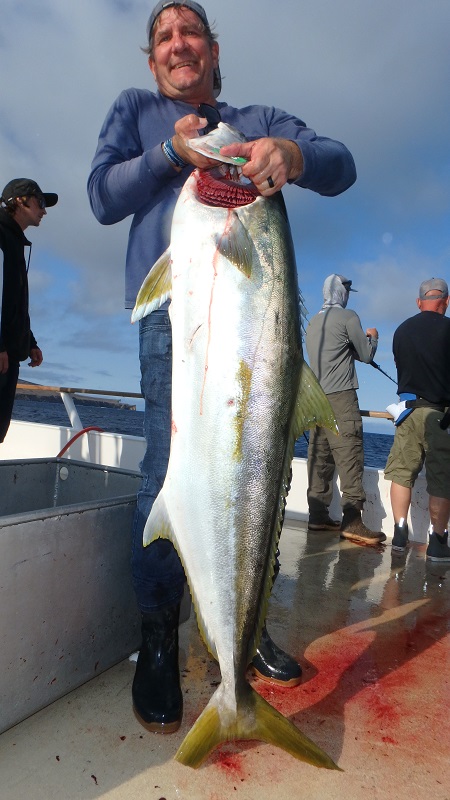 Conditions were tough to fish in, with the wind pushing the boat one way, and the current trying to pull it the other way. We endured lots of tangles with the help of our conditions. Some anglers tried for Yellowtail tonight, but the bite never happened.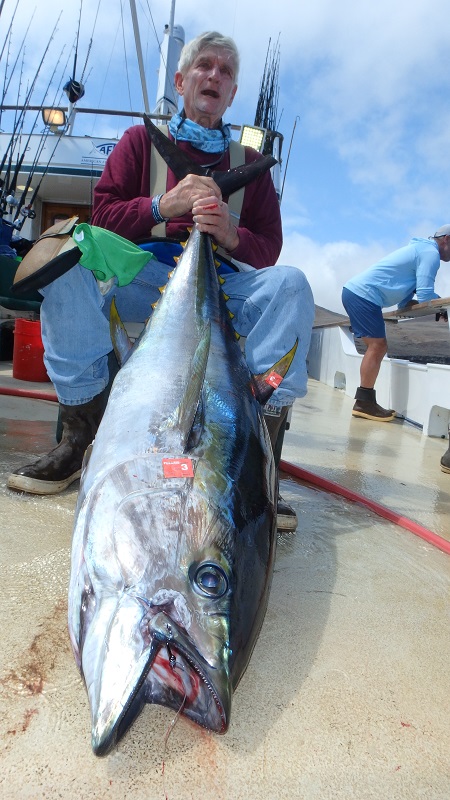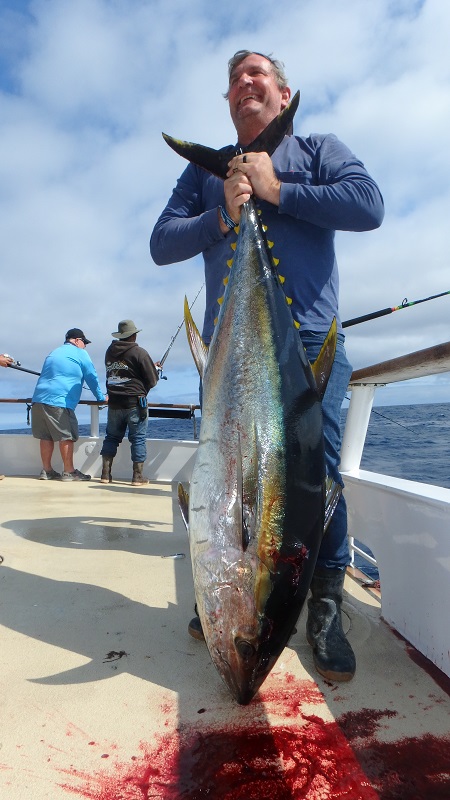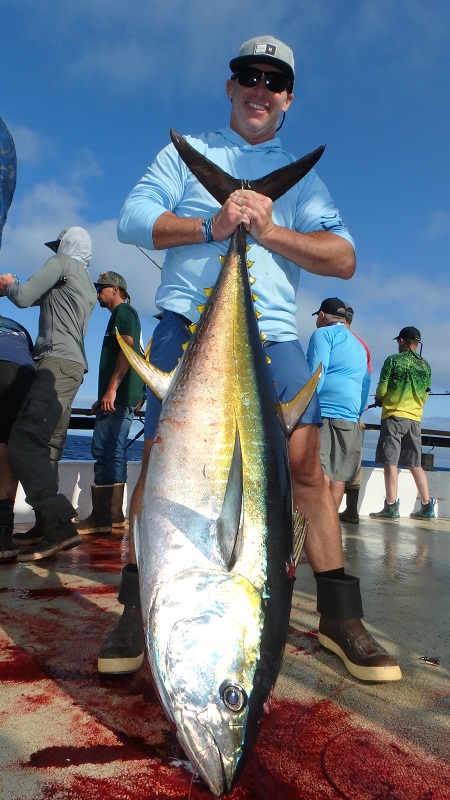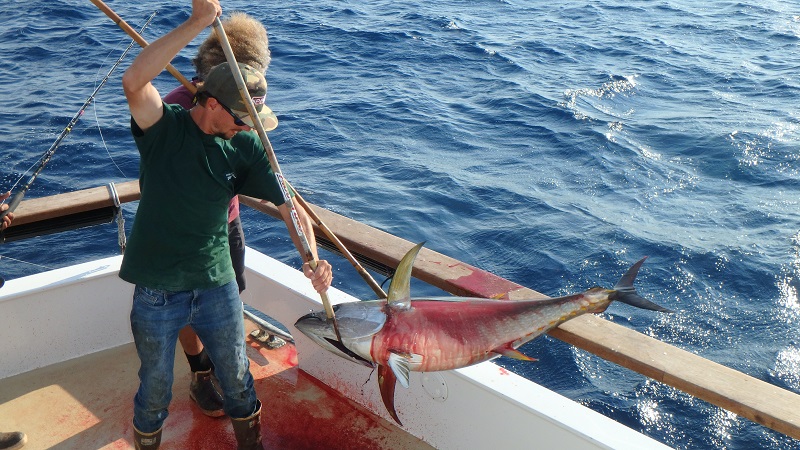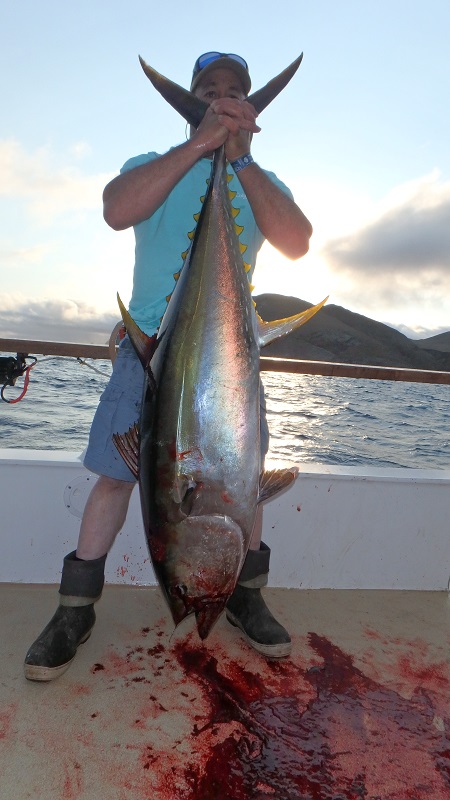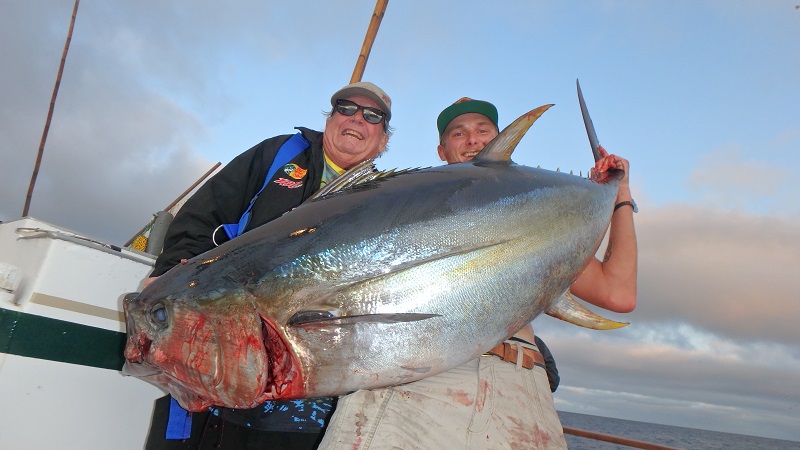 We are hoping the bite picks up, and we can get a few more of these beautiful fish. So until tomorrow, wish us luck. Team R/p
"BeNt RoDs 4 Life"?