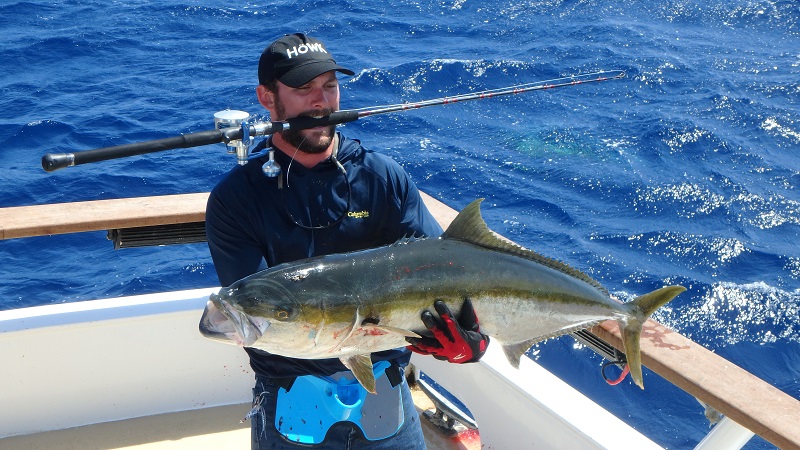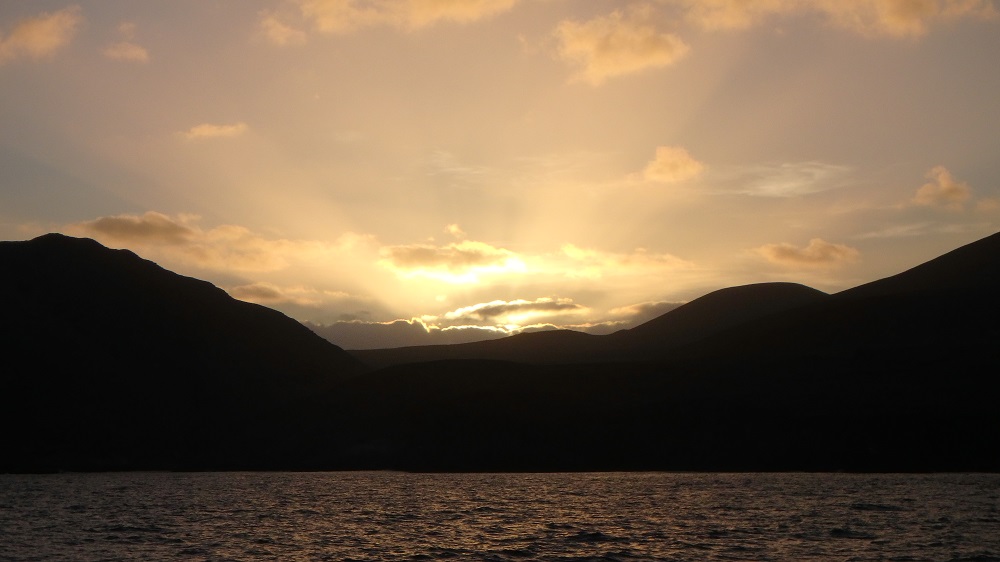 Hello everyone; Well that's how you put in one word. EPIC!!! ? We had an excellent day of fishing, with Yellowtail and Yellowfin make the best of the day.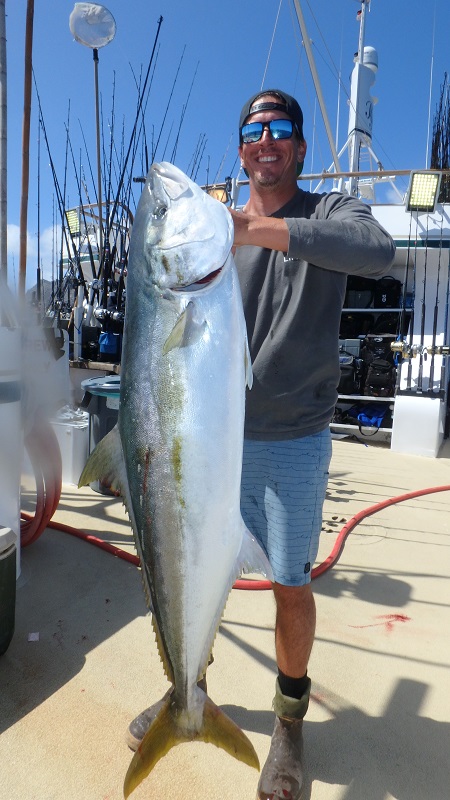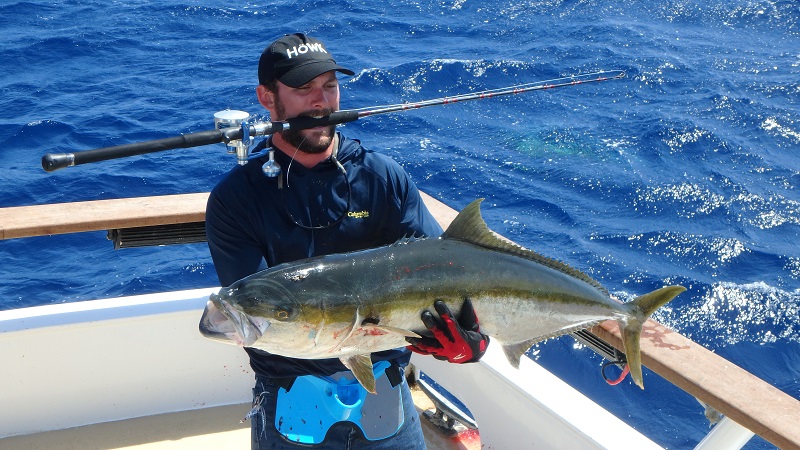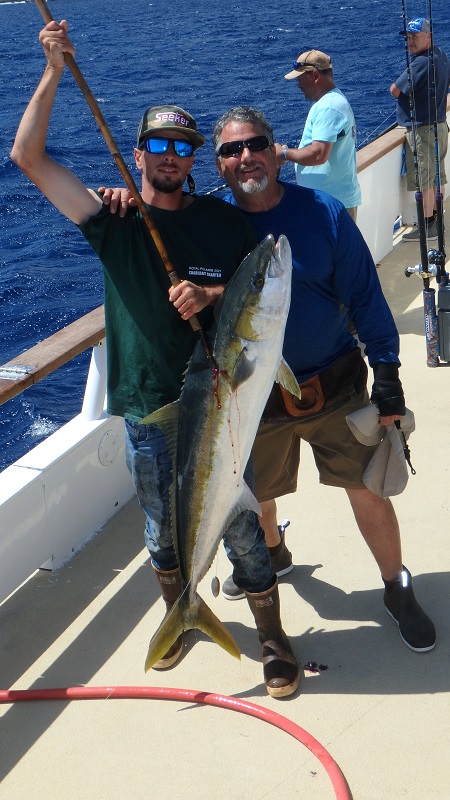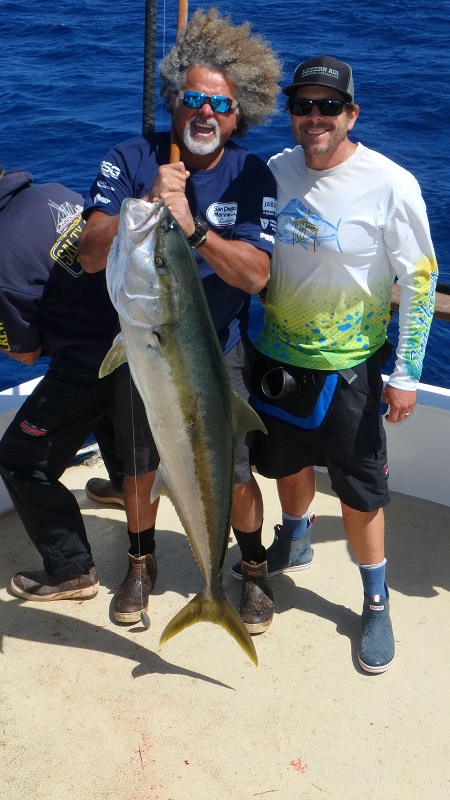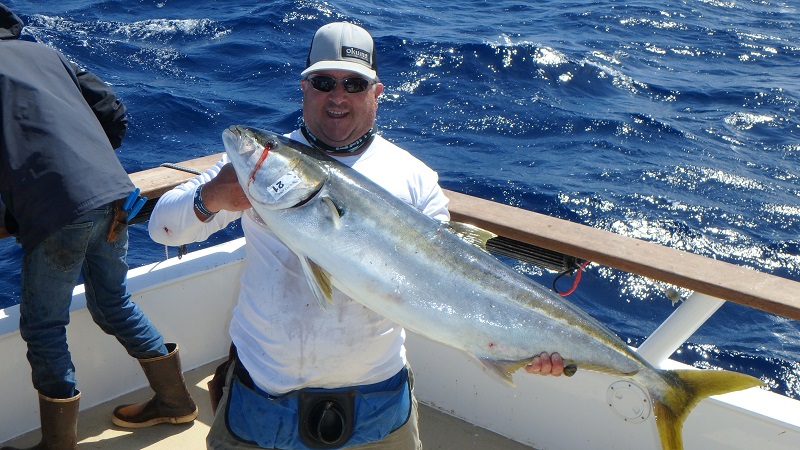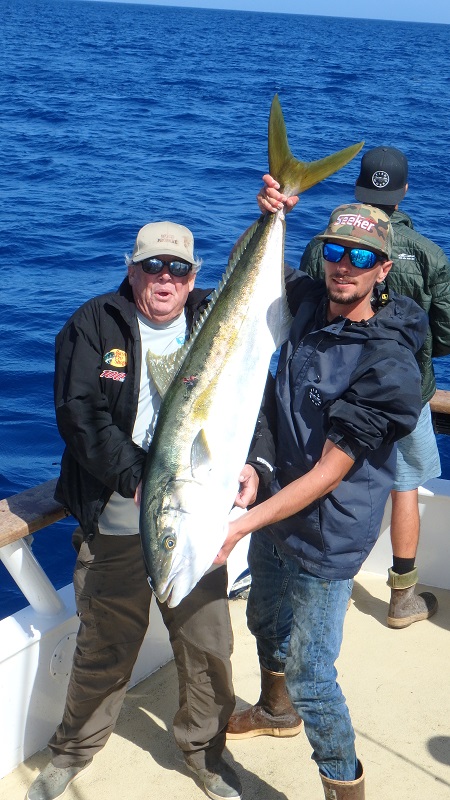 The big surprise was the quality of the fish. ?The Yellowtail were all in the 35 to 50 pound range, and the Yellowfin were in the 80 to 100 pound range, with one standout around 140 pounds, Luck angler for the big fish was our stand in cook "Doug".?‍?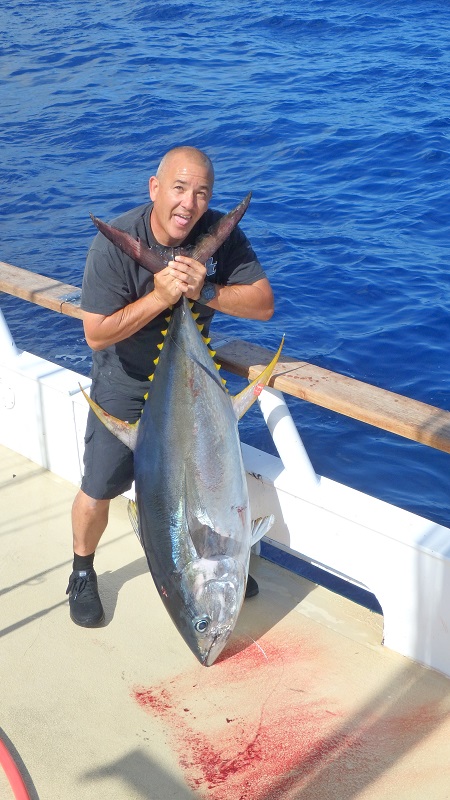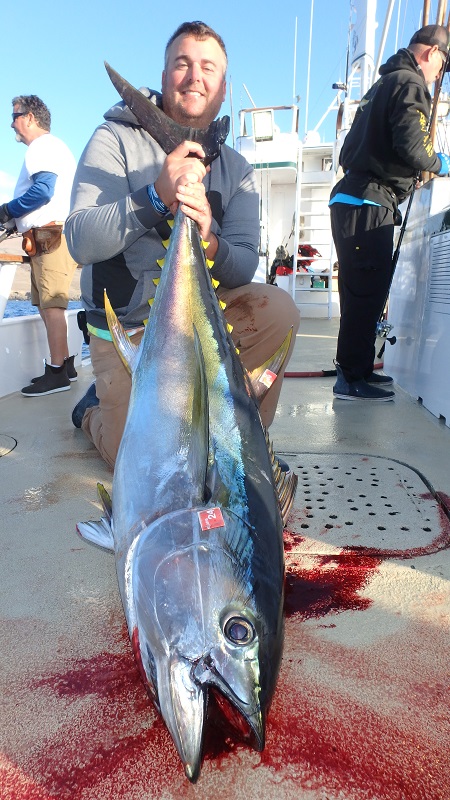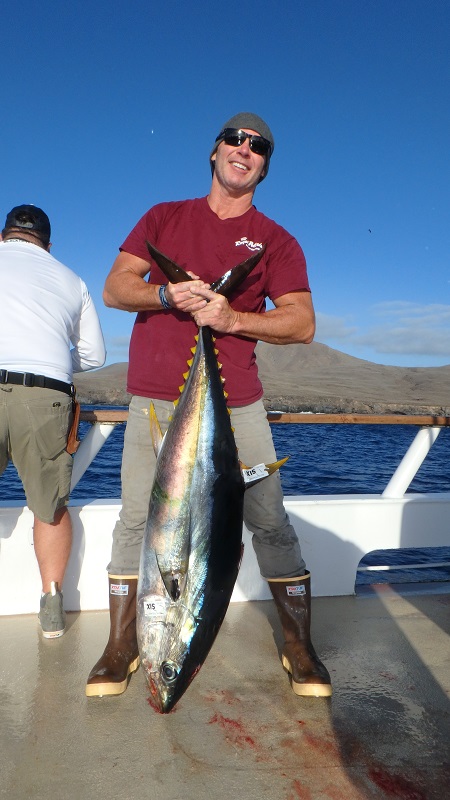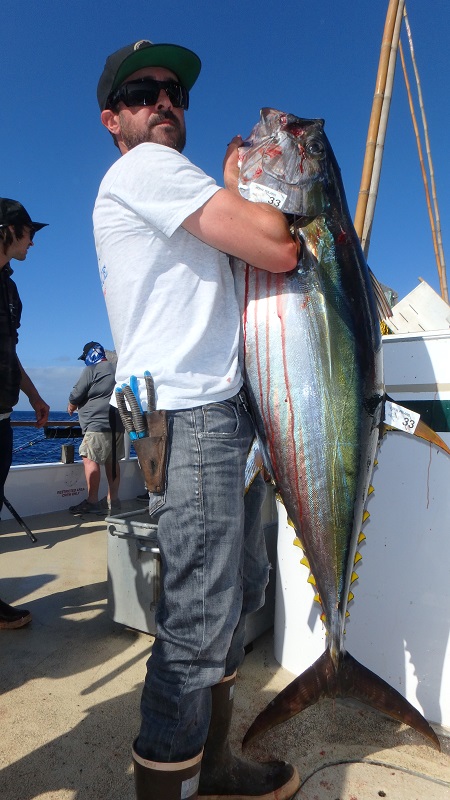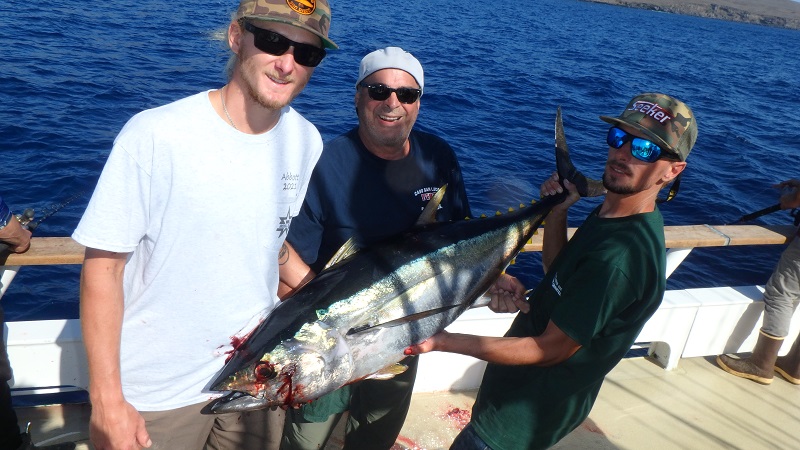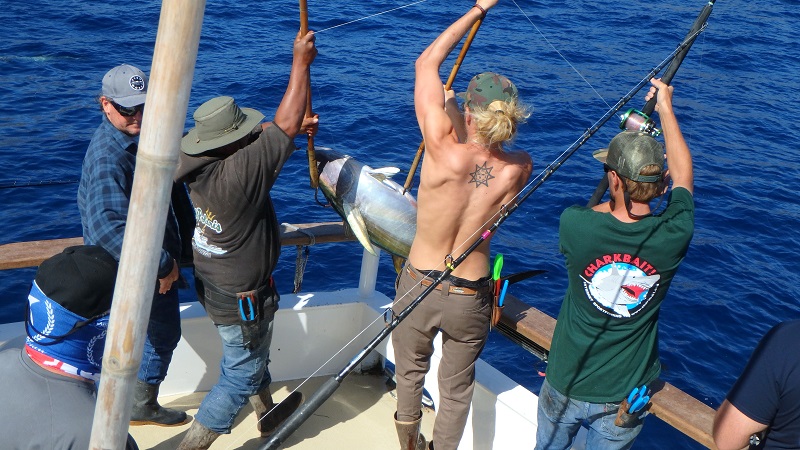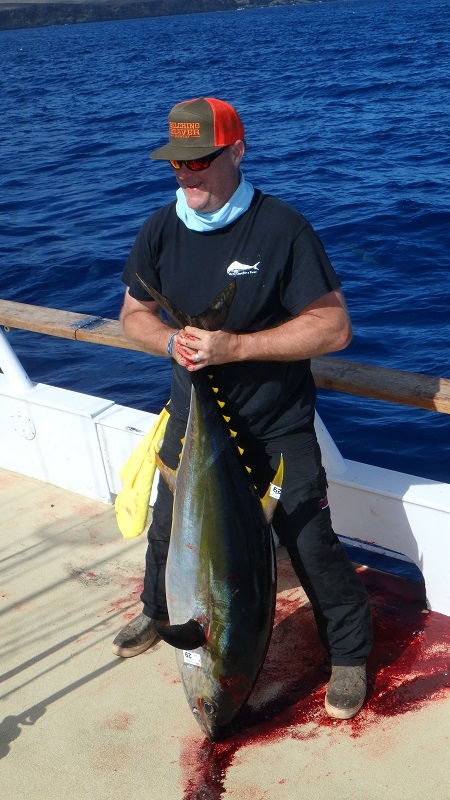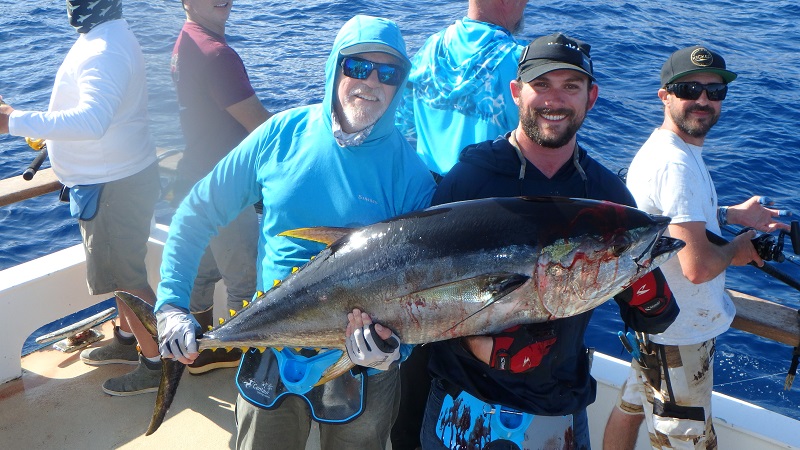 The weather was, well let's put this way, 18 to 25 knots one minute, then flat calm the next. It was a kite person nightmare. ? But we put in the effort to try to get everyone one of these beautiful fish.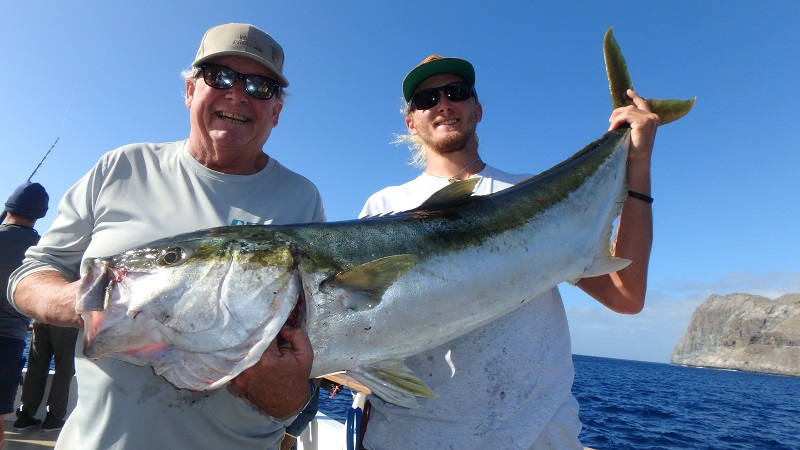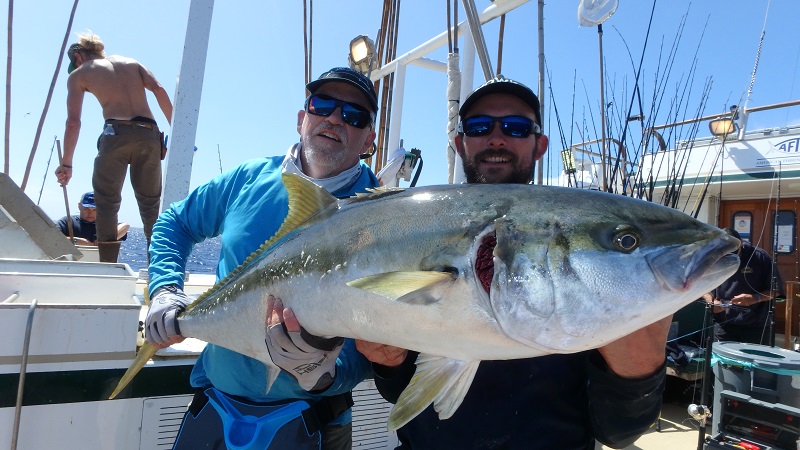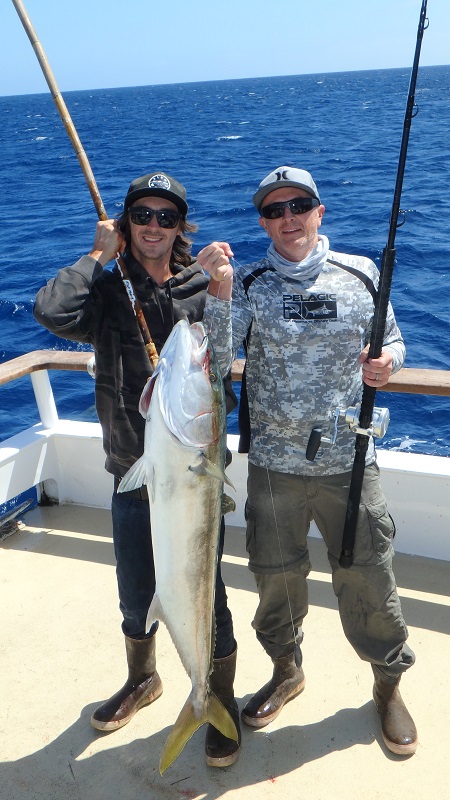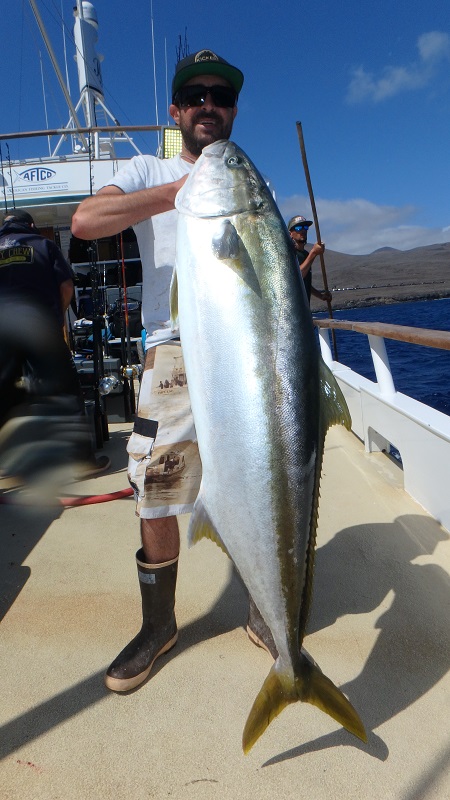 By 17:00 hours, it was only a handful of anglers at the rail. Most were have their cocktails,? tell stories on how the big one got away. We did have a few tackle encounters. We had a couple of spectra brakeage right at color, or the hook would pull very close to the boat. Using the smaller hooks is a problem at times, but you have to do what needs to get bit, as one person would put it.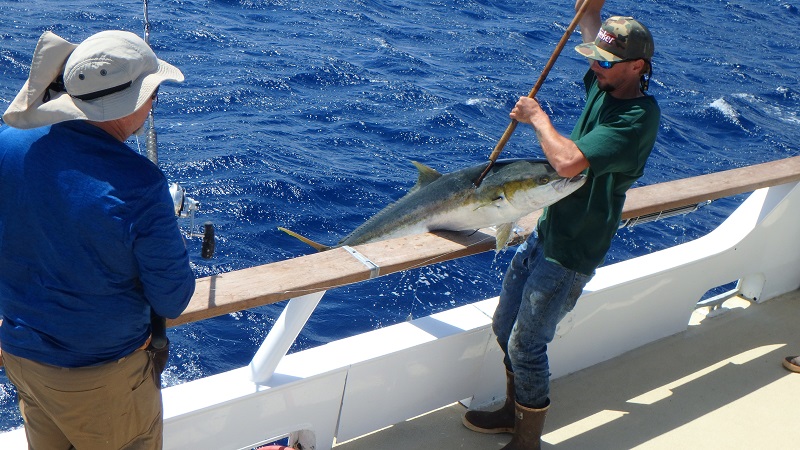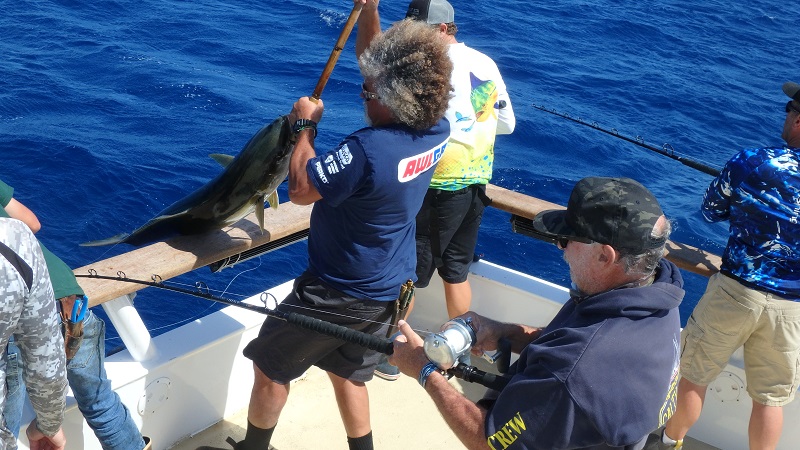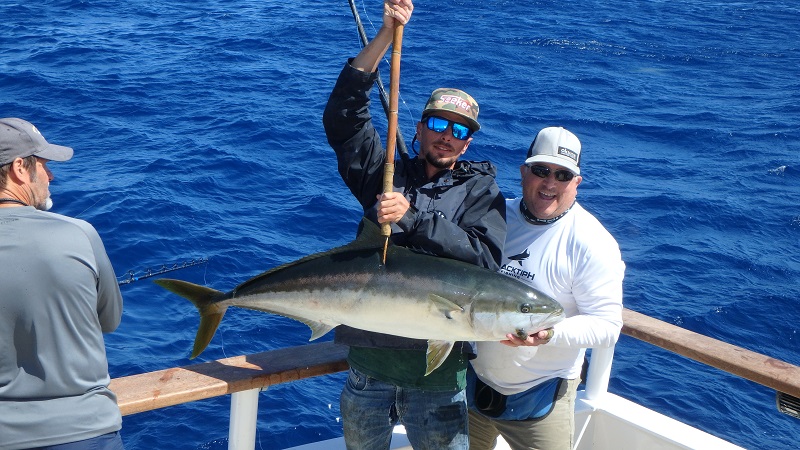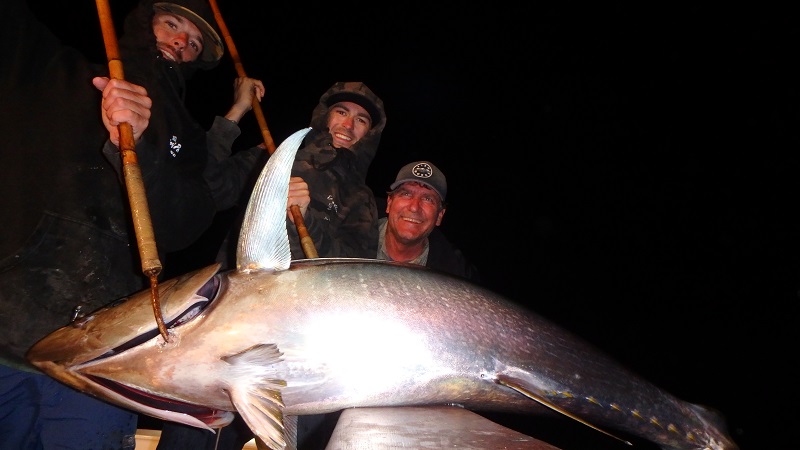 Not much more to talk about, just enjoy the island, weather and fishing. So until tomorrow, wish us luck Team R/p
"BeNt RoDs 4 LiFe"?