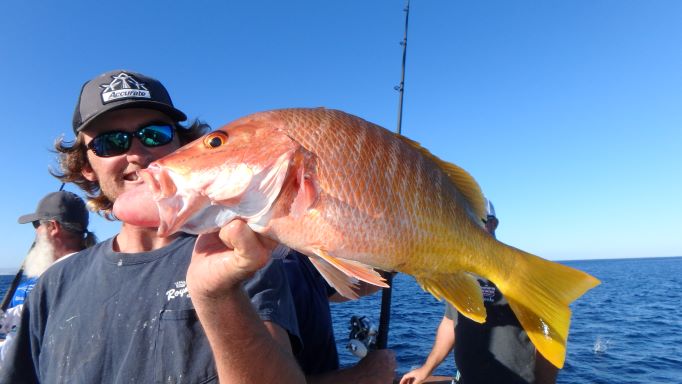 Hello everyone, well the weather is beautiful, with flat seas, clear skies, and sunny. The morning started out a bit slow, but by mid-afternoon, we got busy. At first the black skipjack would let us catch anything else.
But then the Sierra Mackerel moved in, often referred to as the "mini-Wahoo" thanks to its shape and speed, the Sierra Mackerel is truly a force to be reckoned with. It was a wide-open bite. Small jigs worked the best, but they did bite the sardines.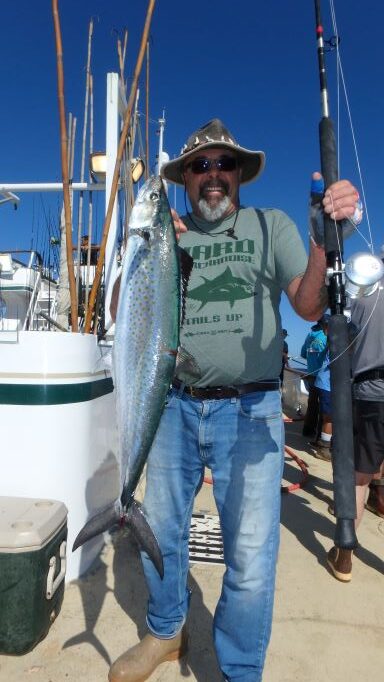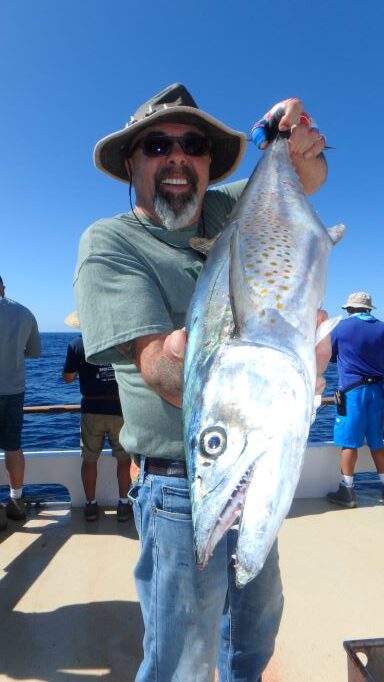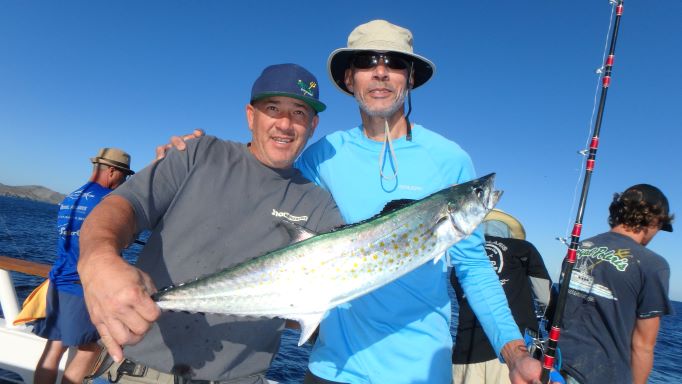 Sierra weren't the only species that was on the bite. We caught a few different types of Pargo also. Once we had enough of the wide-open bite (limits). We pulled or anchor and we are headed for point north.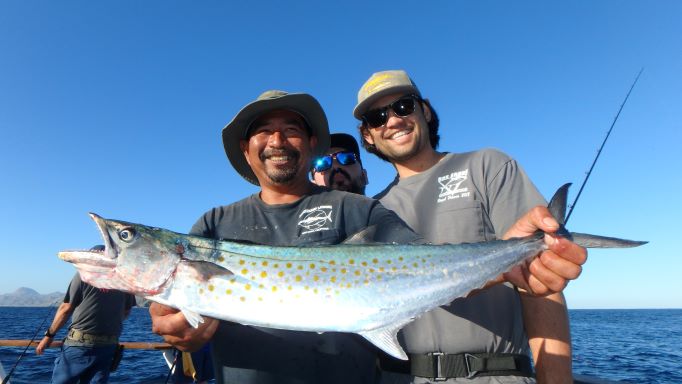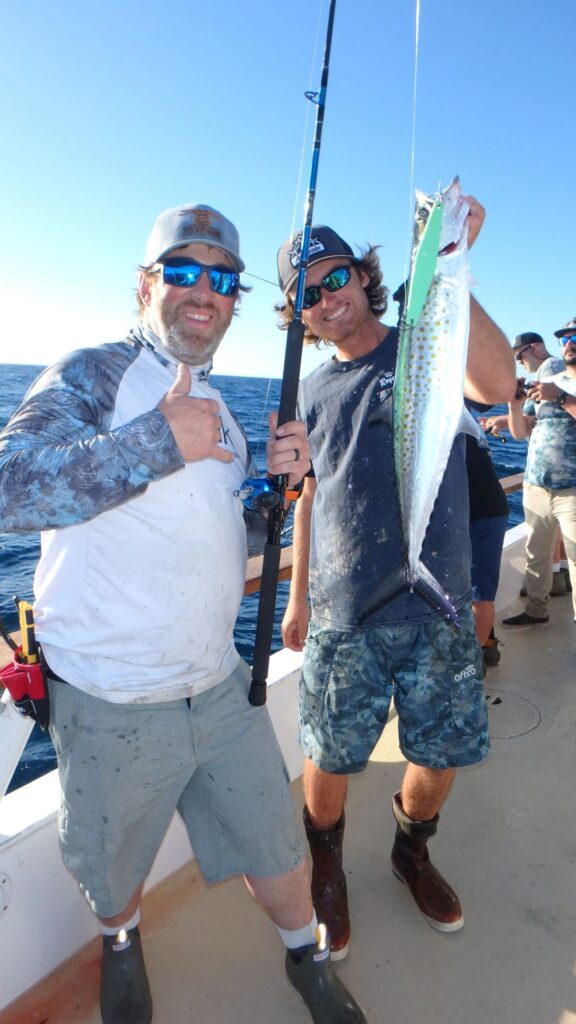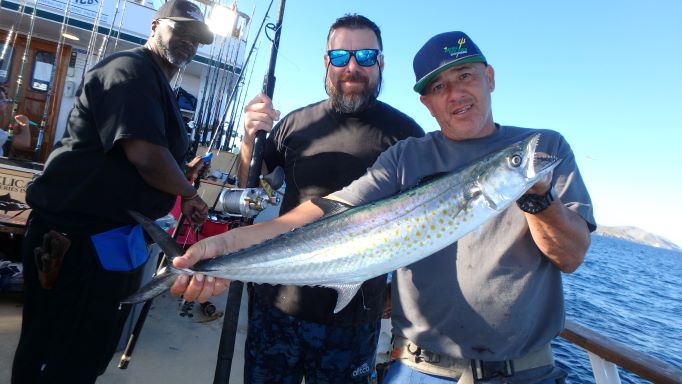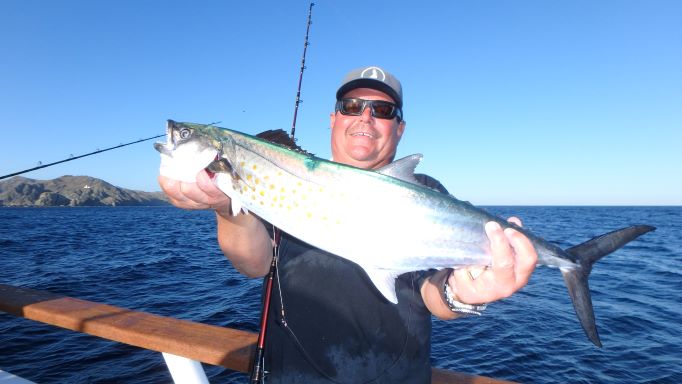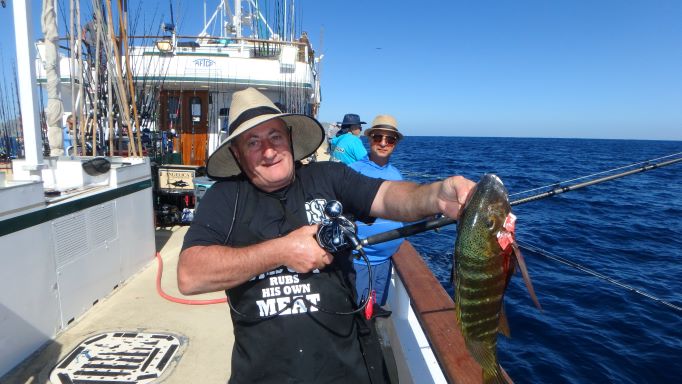 We will arrive to our next destination around 01:00 hours. So far, things are going good for the OC group. So, until tomorrow, wish us luck. R/P living
"BeNt RoDs 4 LiFe"