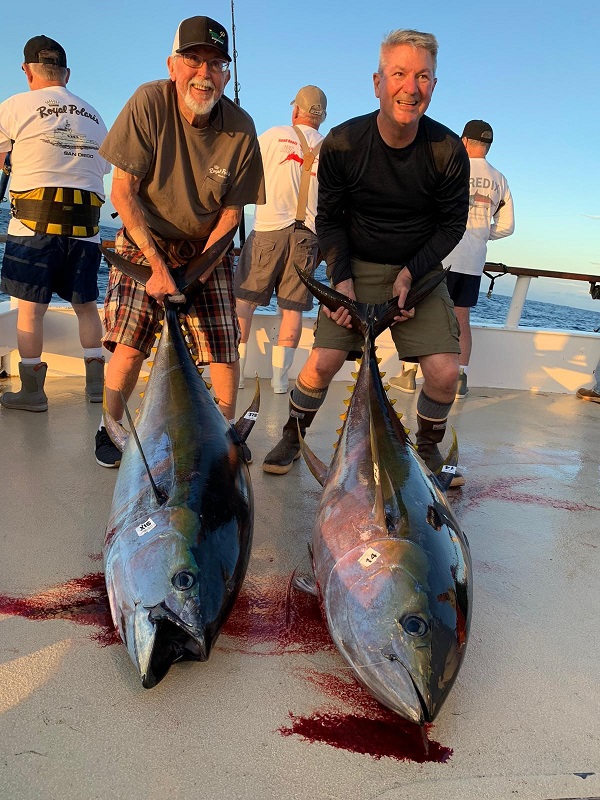 We enjoyed another good day of fishing. We caught fish from 40-60 pounds which we either chunked or released for the most part. The majority of fish we used tags on were in the 100–180-pound range.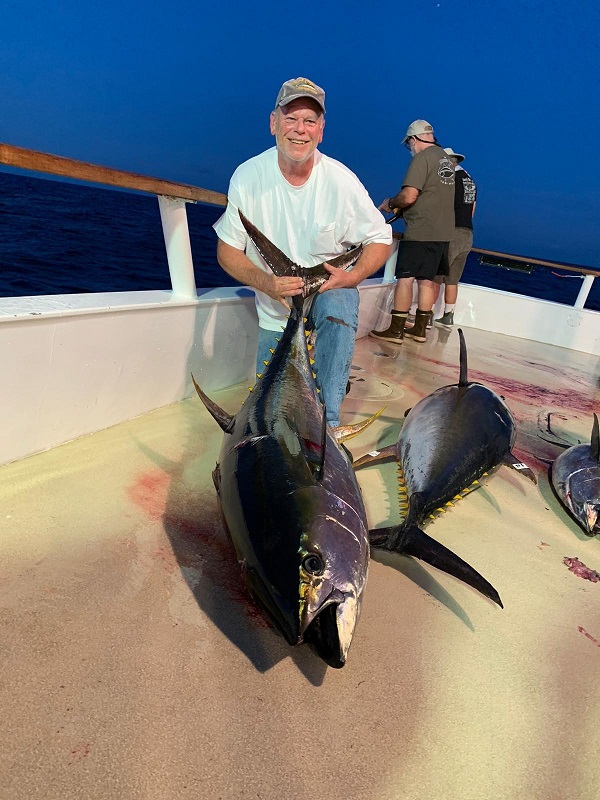 Our largest tuna was caught by Ulysses Quijada and it weighed 196 pounds and earned him todays $100.00 Jerry Brown Line One gift certificate.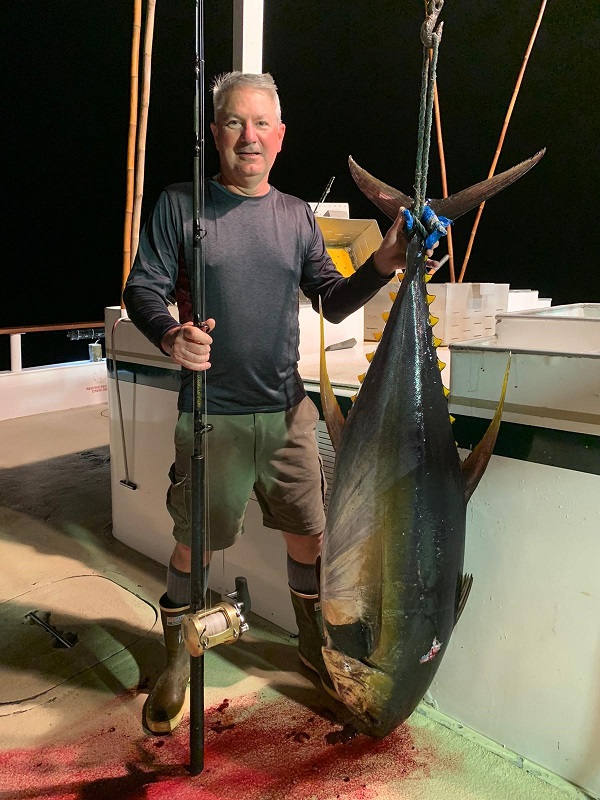 Scooping went fast tonight which is good since the fish have been starting to bite around 1-2 in the morning. Hopefully we can keep it rolling.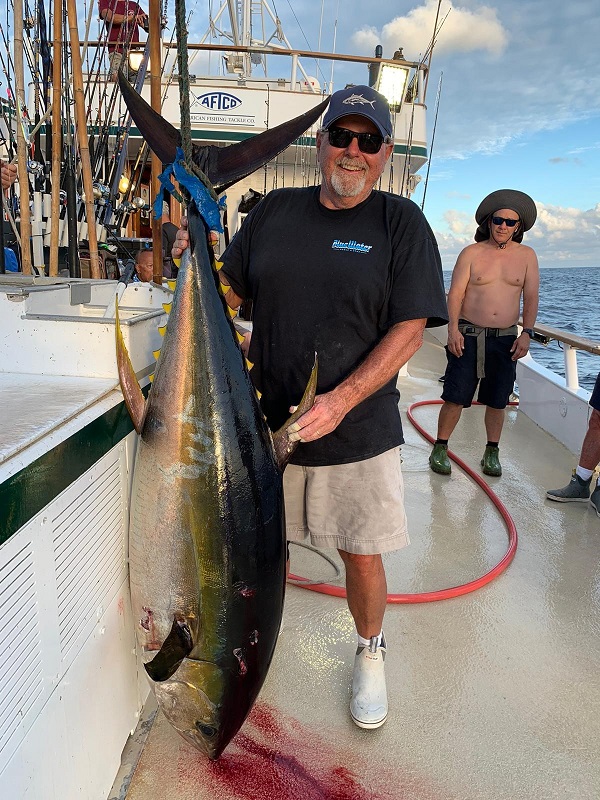 RP Crew (Jonathan, Eddie, Doug, Frank, Ron, Tommie, Bryan, Mike) ?