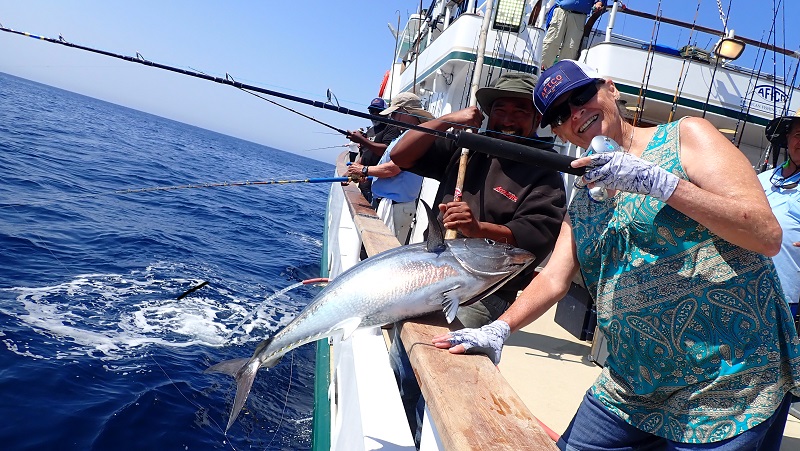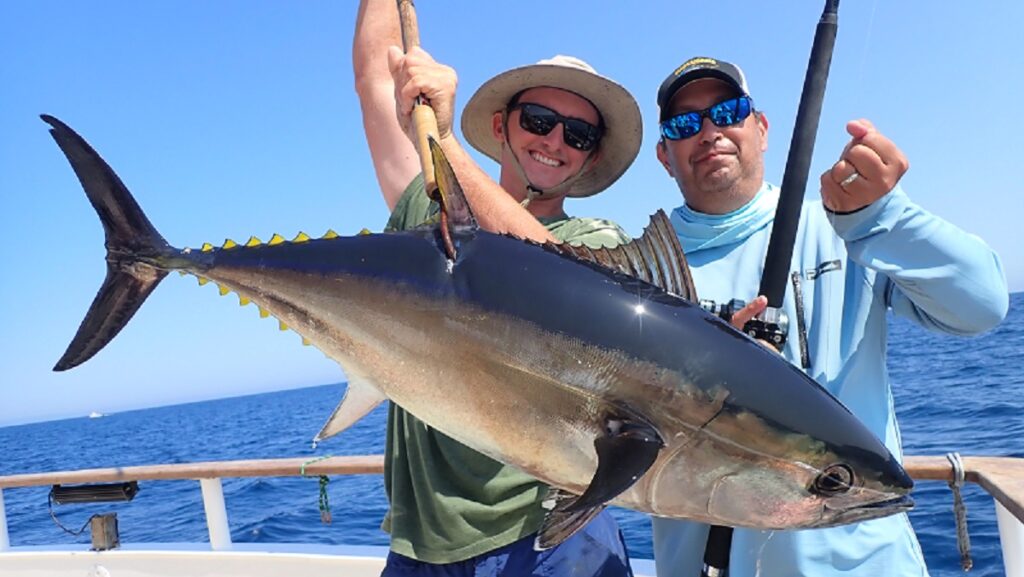 Hello everyone; Well we arrived to the Bluefin grounds at 01:30 hours. It was a very long night, with only a handful of bluefin landed. But we worked hard and we ended up with daily limits for our passengers. Most of the Bluefin were in the 20 to 35 pound range.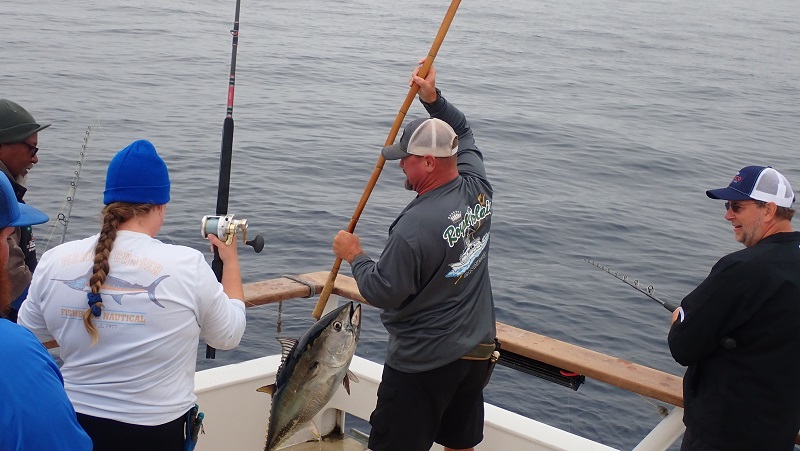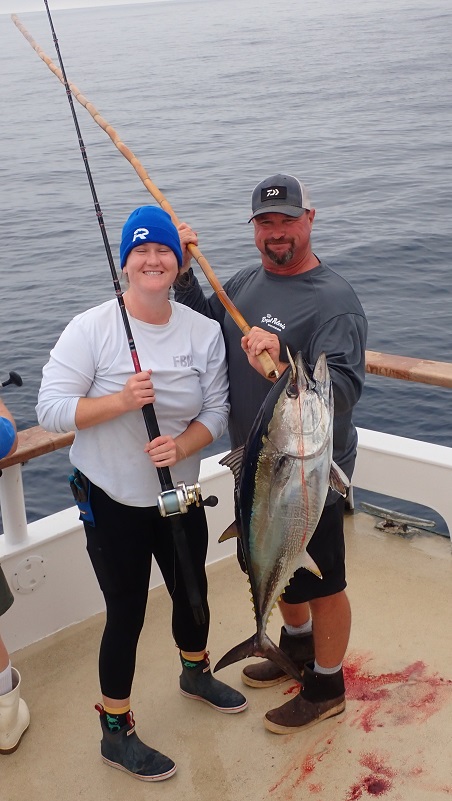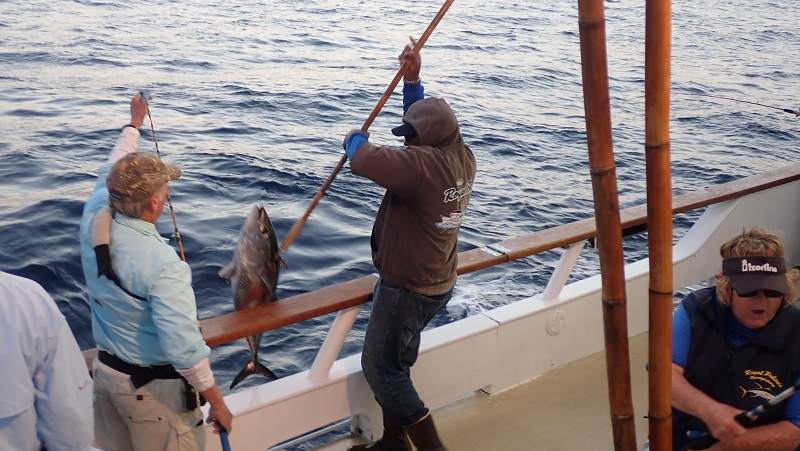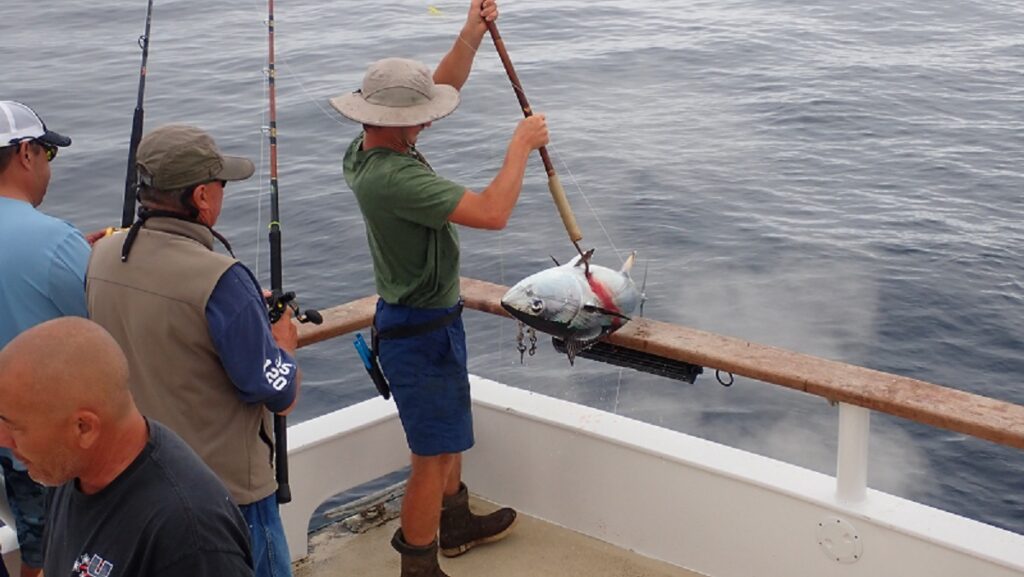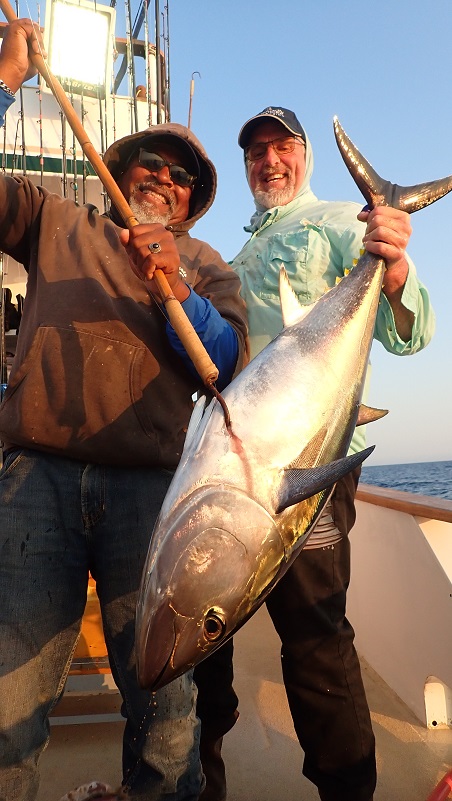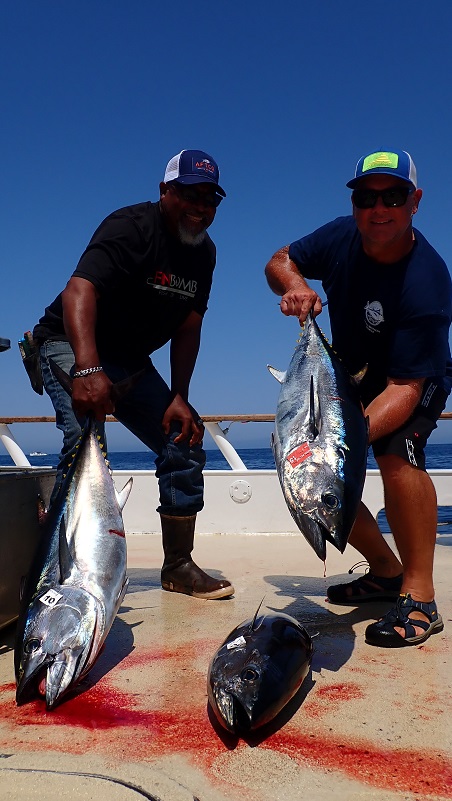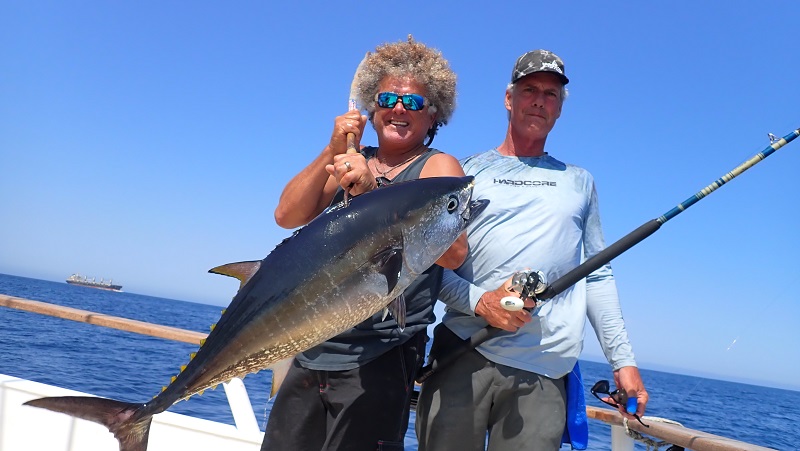 Weather today was beautiful,? flat seas, clear skies, and very warm.? It was a very good day today. We will give it another try tonight, and have one full day tomorrow, and some of the night, before headed home.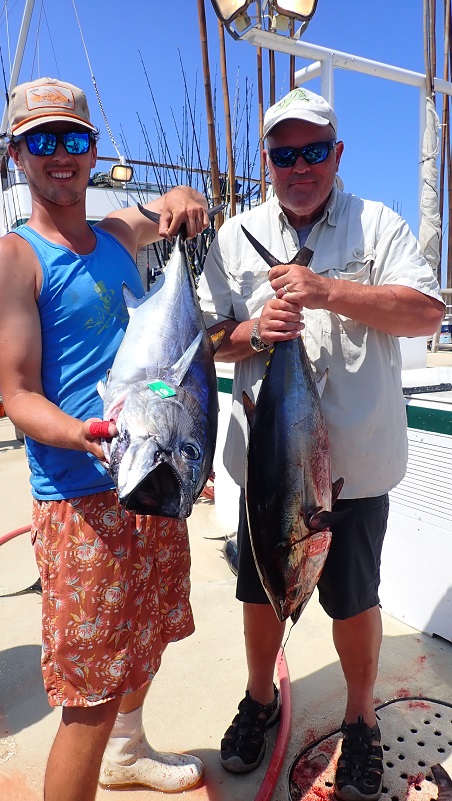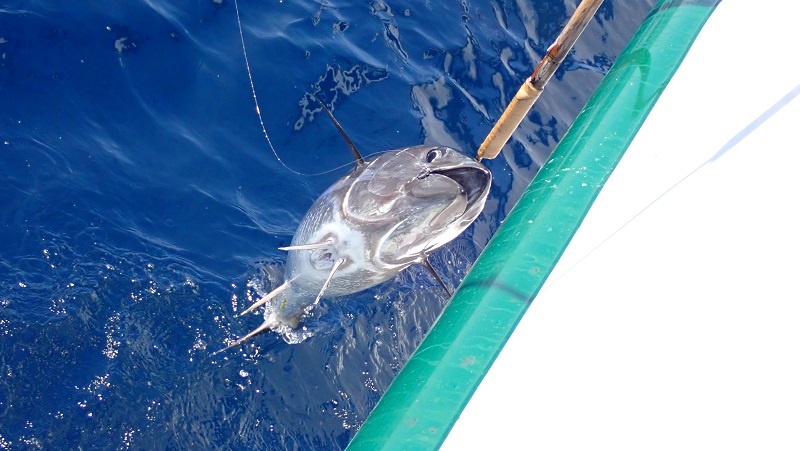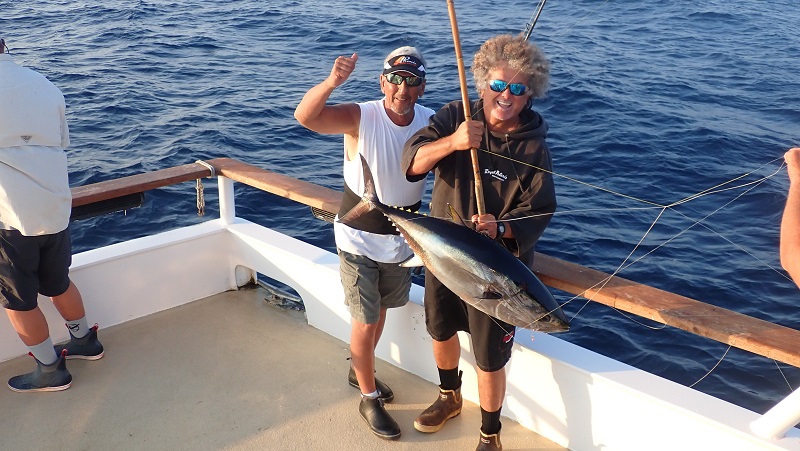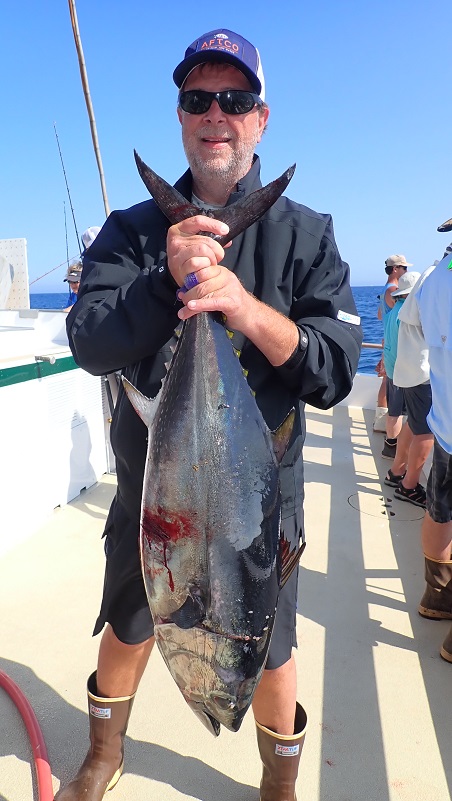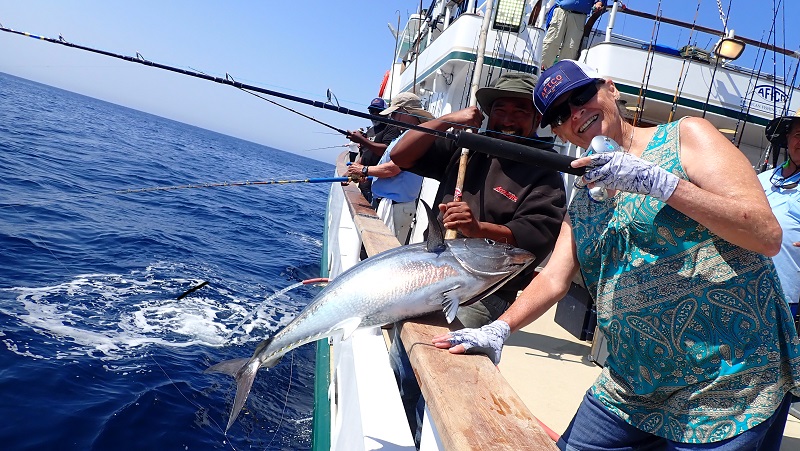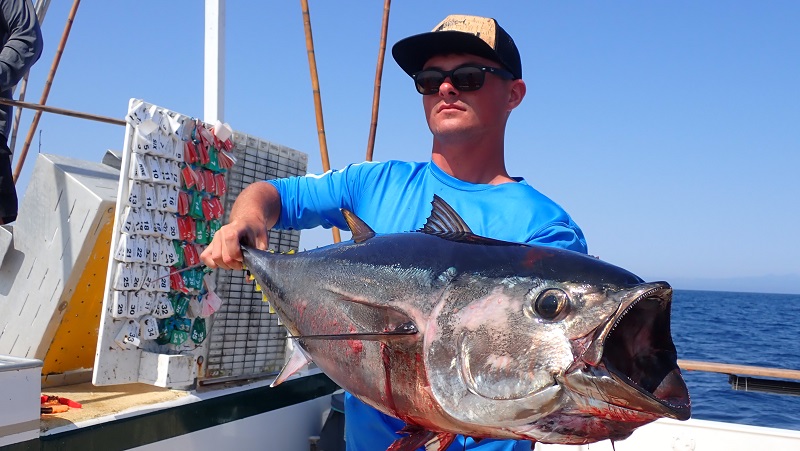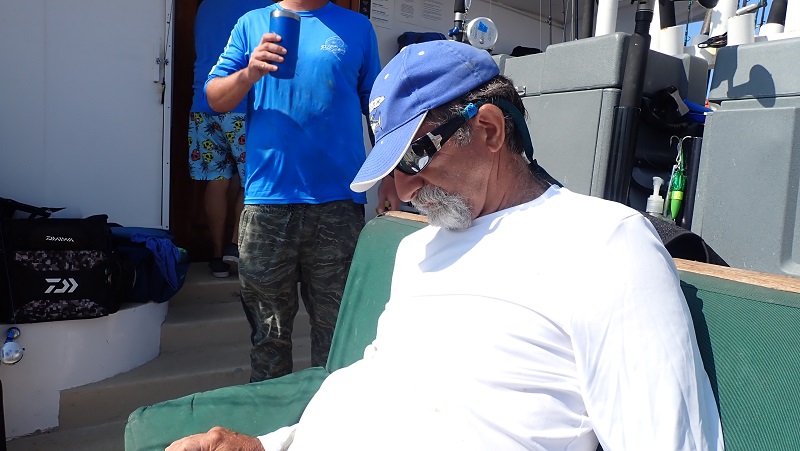 You can tell the fish are biting, at one point I counted 85 boats around us drifting, moving, or fighting fish. I even saw a bass boat out here fishing bluefin tuna, and they were hooked up. Not much more to say, just wish us luck. Team R/p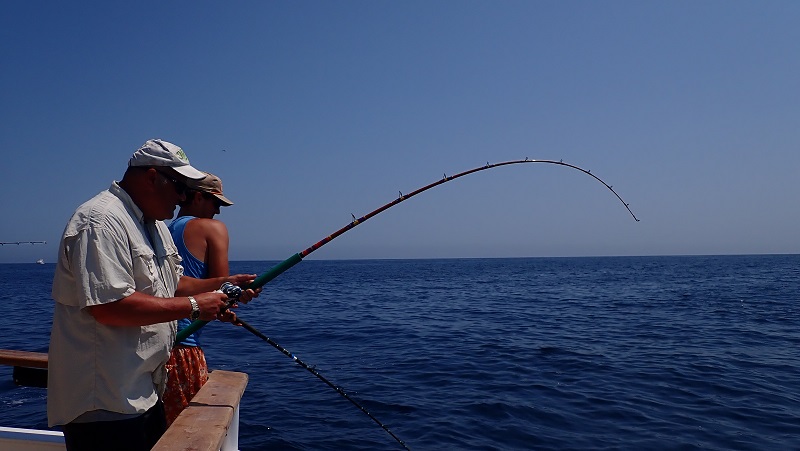 "BeNt RoDs 4 LiFe"?