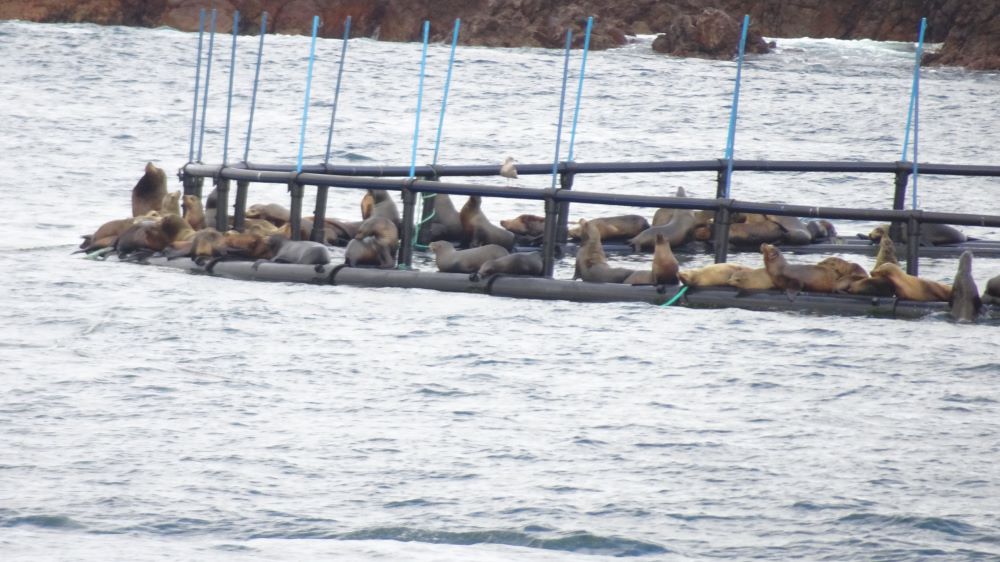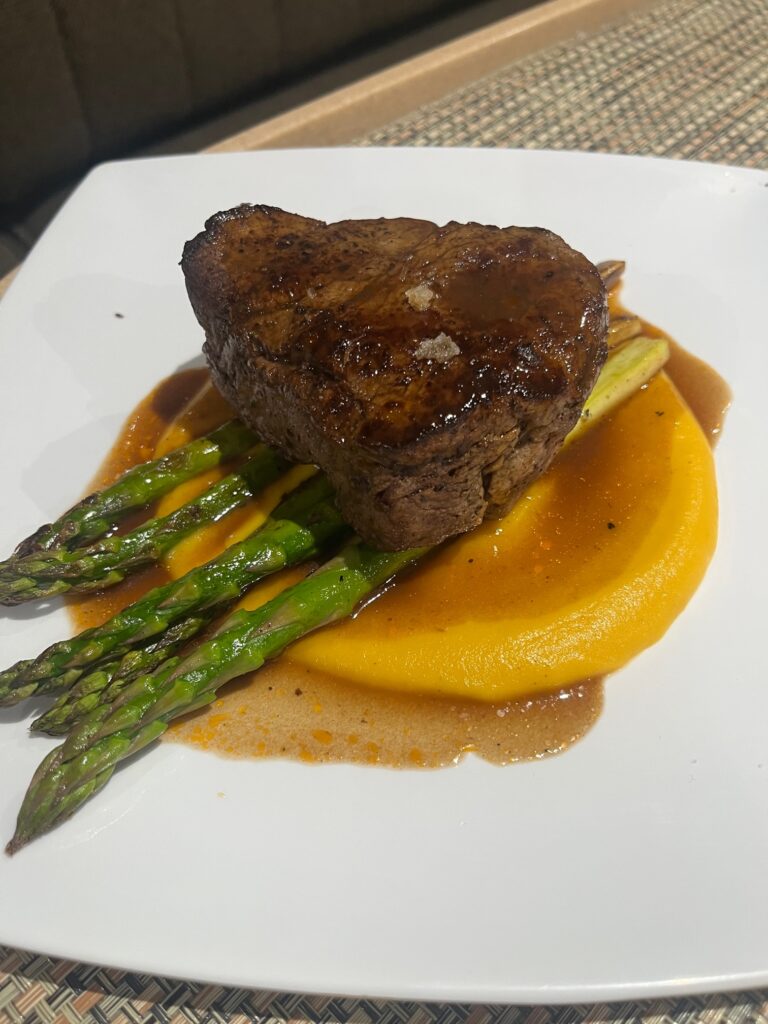 Day one.
Hello everyone, well after we cleared Ensenada, we headed over to Todos Santos We did a short tour around the island. Checking out the different types of bird life, the many different fish farms ( Stripe Bass, Yellowtail, Halibut, and White Sea Bass).
The different types of mammals that live on the island. We departed the area, and it was to long before we found a couple of Gray Whales and one Humpback. They put in a little show for our passenger, then it was time to head south.
Next stop San Bentos island. But to finish out our day we had a wonderful dinner. The photo tells it all. So until tomorrow.
R/P team