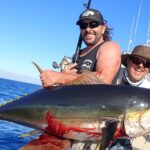 Hello everyone; Well after a few good days at the loop, we are headed east in search of some kelps. Our weather has been excellent this trip, but today the it's a up hill battle. We have about 12 to 15 knots of breeze, and a mixed up ocean..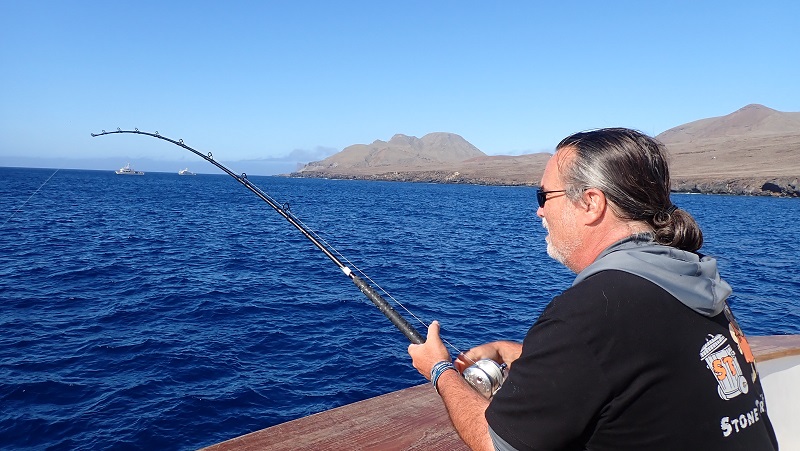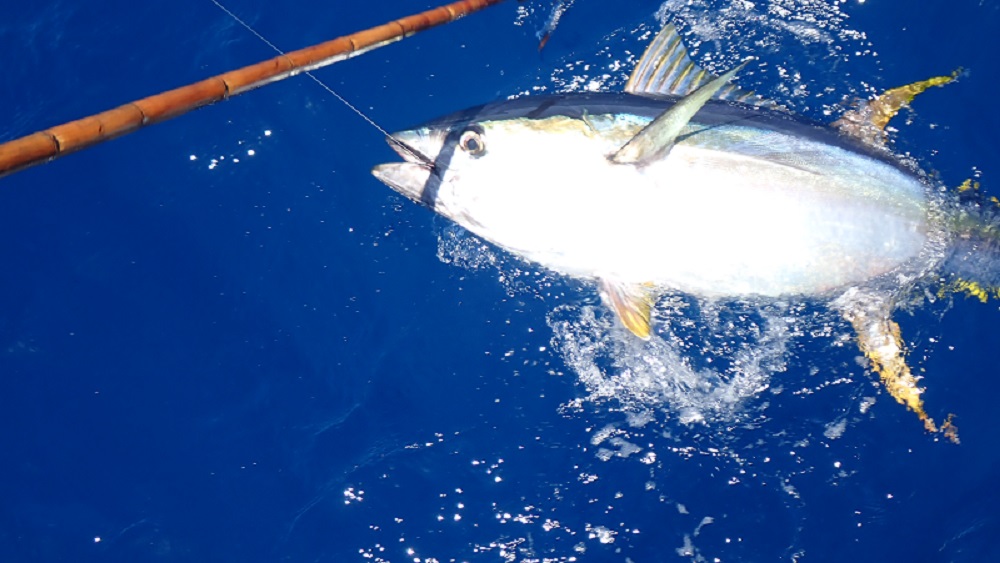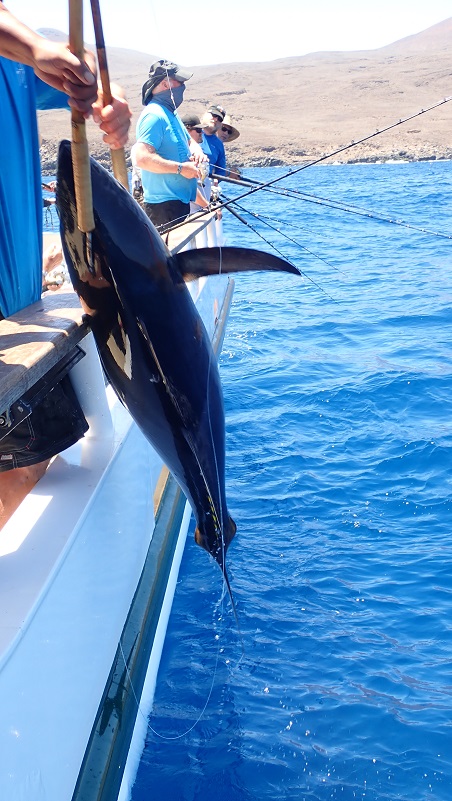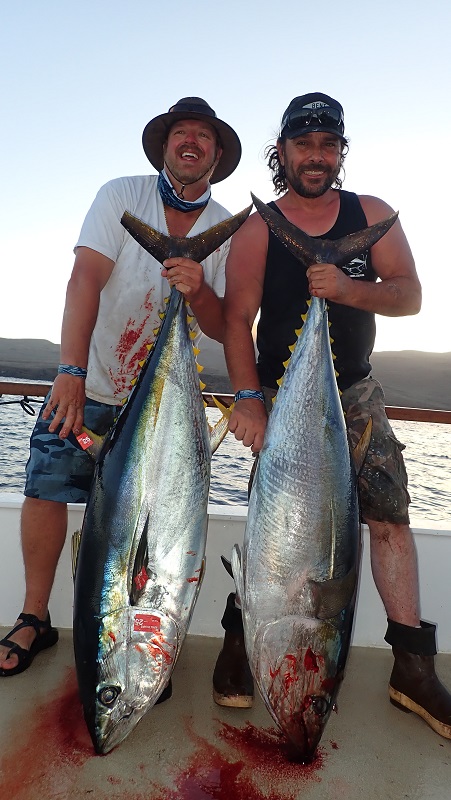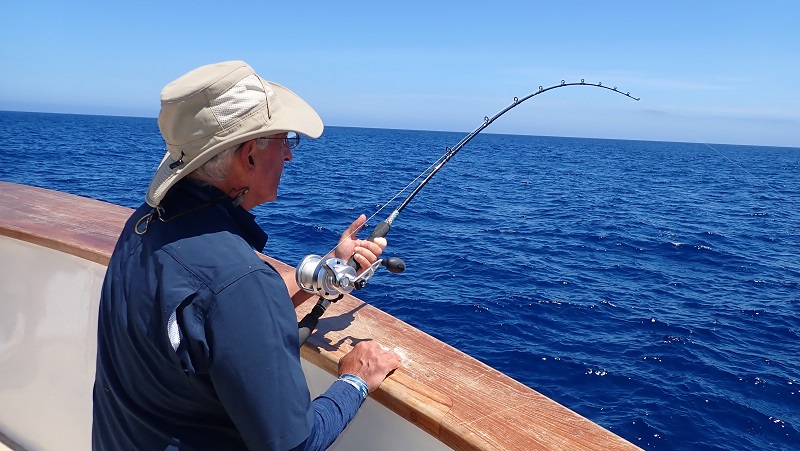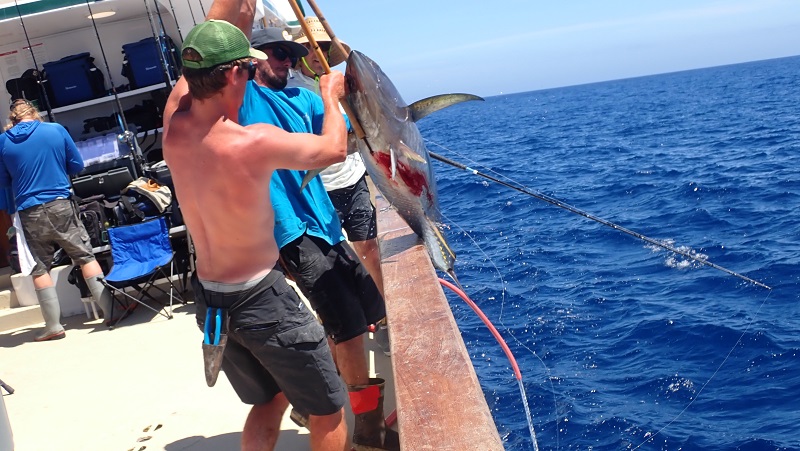 Our last few days at the loop we saw good fishing on 50 to 70 pound fish, and a few going close to 100 pounds.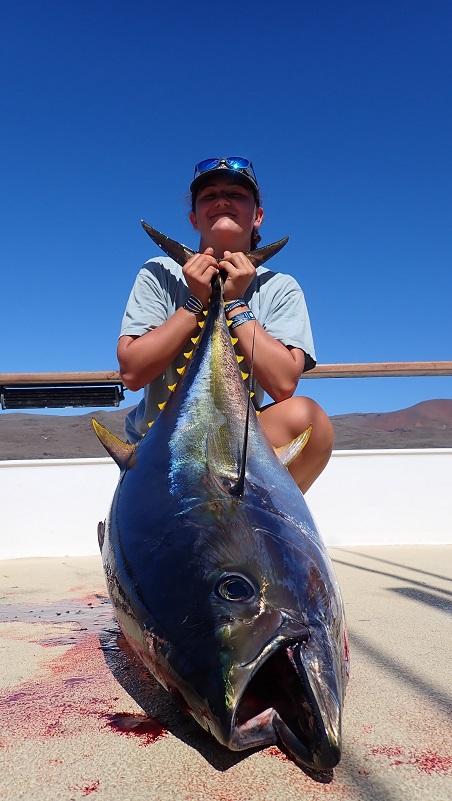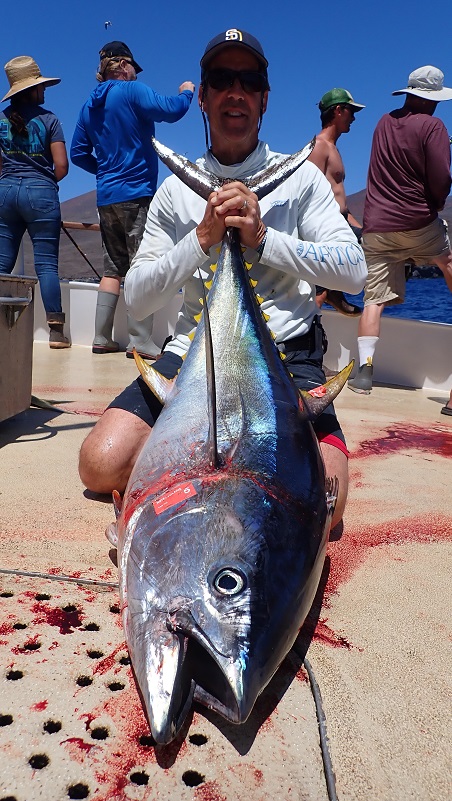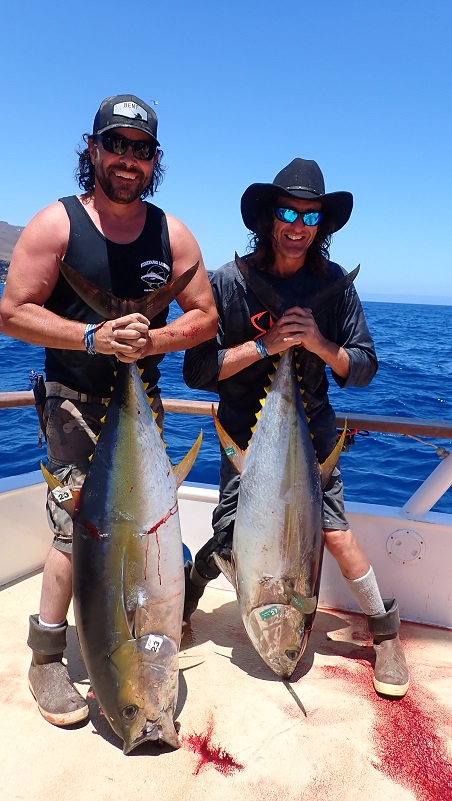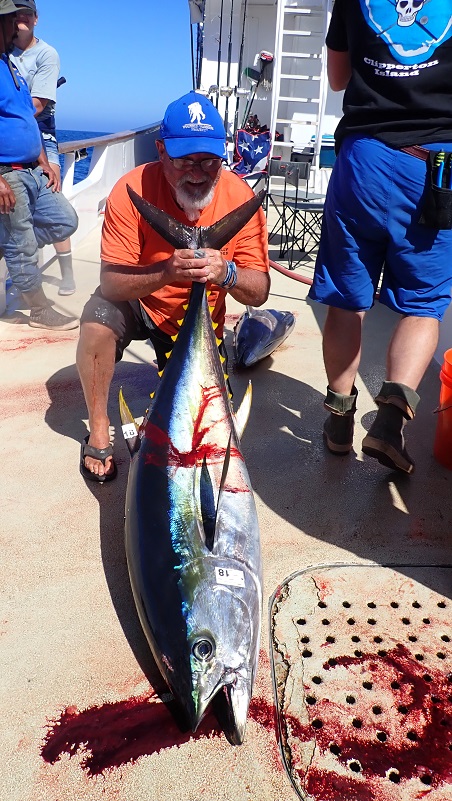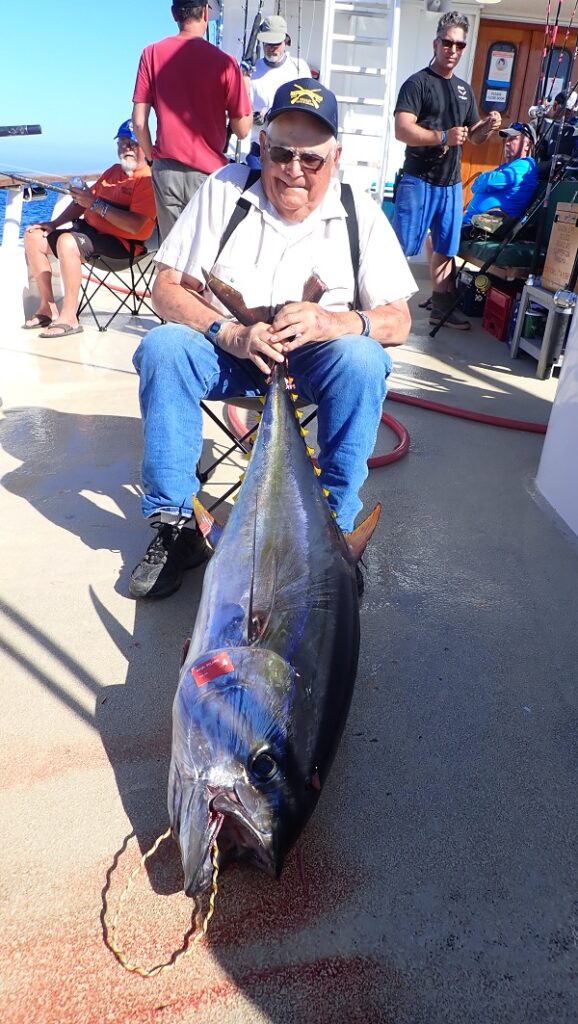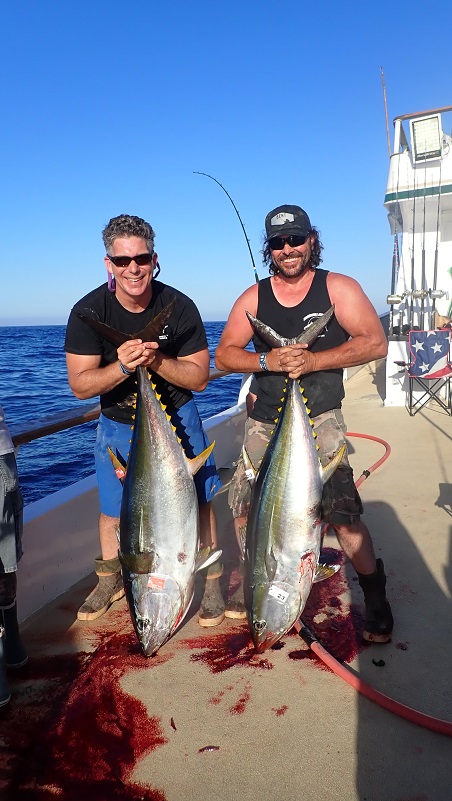 It was like this, if you put your time in at the rail, you had an excellent trip, with that said. It's not to much to report, just hoping to find a decent kelp. So with that note wish us luck. Team R/p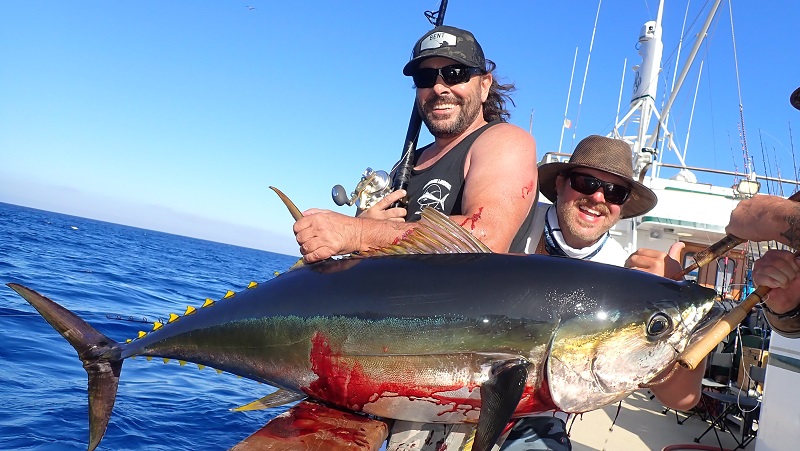 "BeNt RoDs 4 LiFe" ?