Yellowtail King For The Day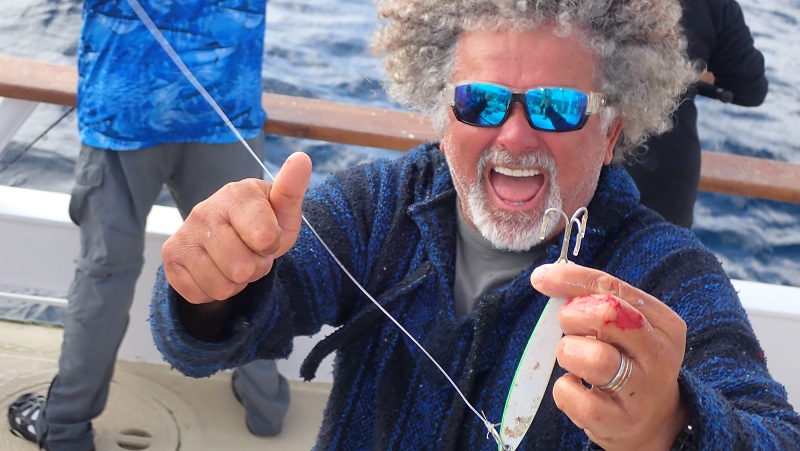 Good Day Everyone; Well sorry about the late report, but we did have some weather last night, and it's very hard to type in rough weather, but here it is, report from the Royal Polaris. We had two days of limit style Yellowtail fishing. It was hot and heavy.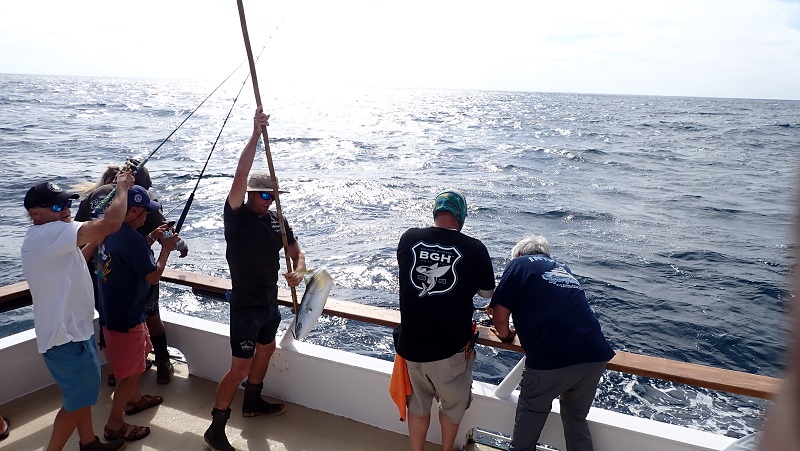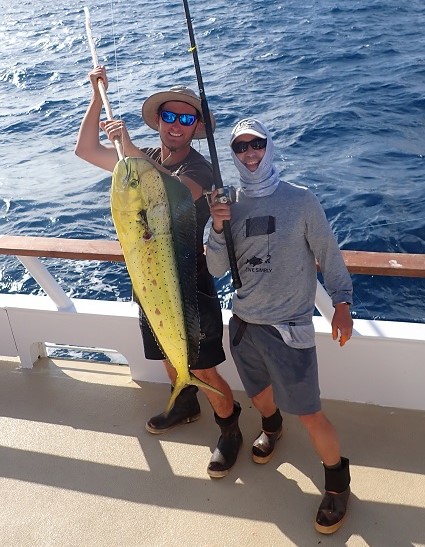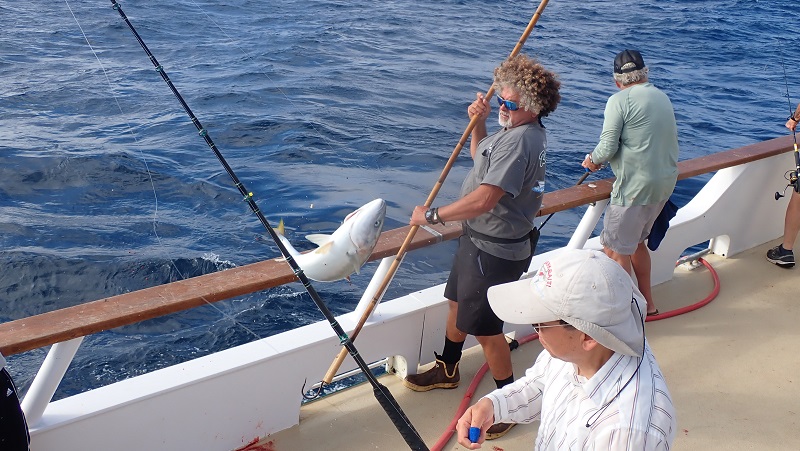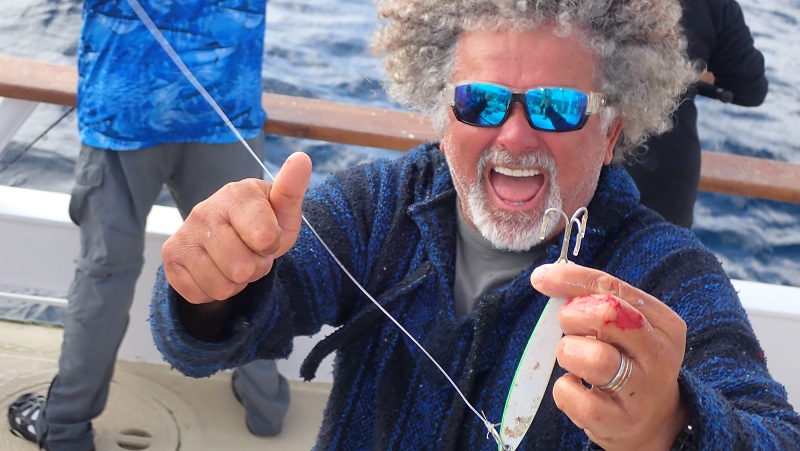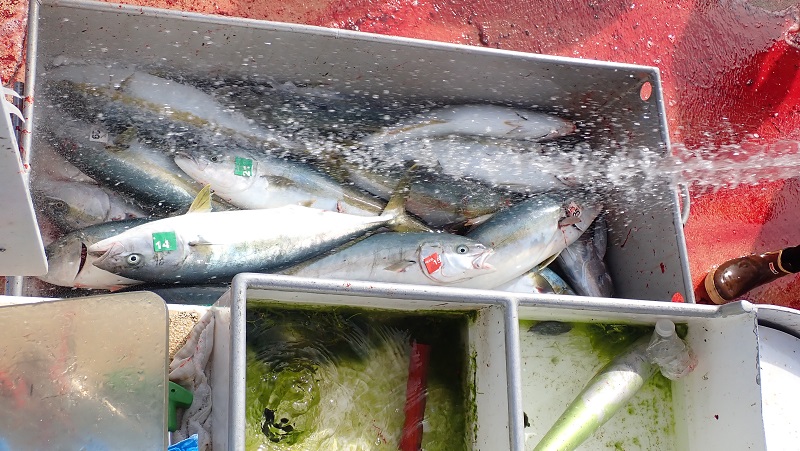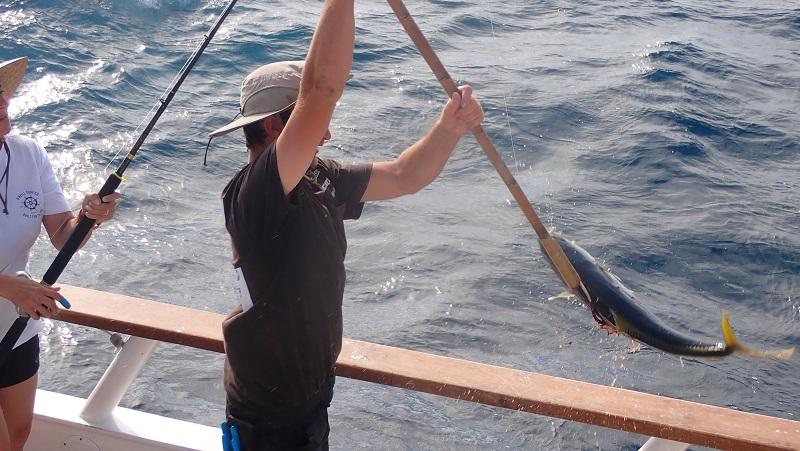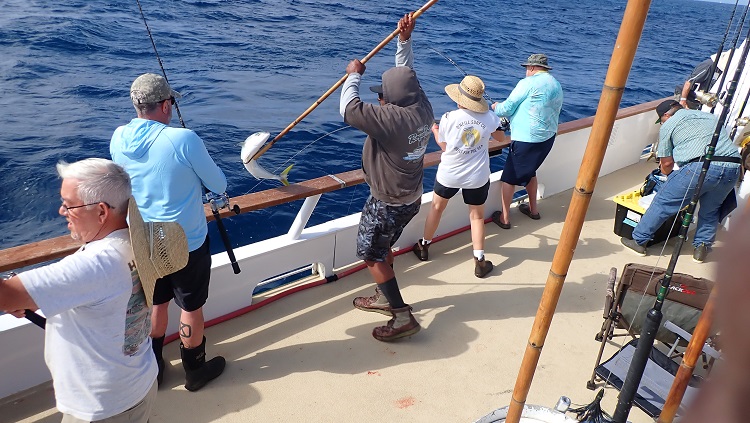 Most of the fish were in the 6 to 12 pound range, with a few going into the twenty pound range. It was game on from sun up, until we lost all of our man power. So we traveled east, and gave our passengers at some tasty rock-fish. Most were to tired to try, but the one's that tried, were rewarded with some nice Reds, Lings, and Grouper.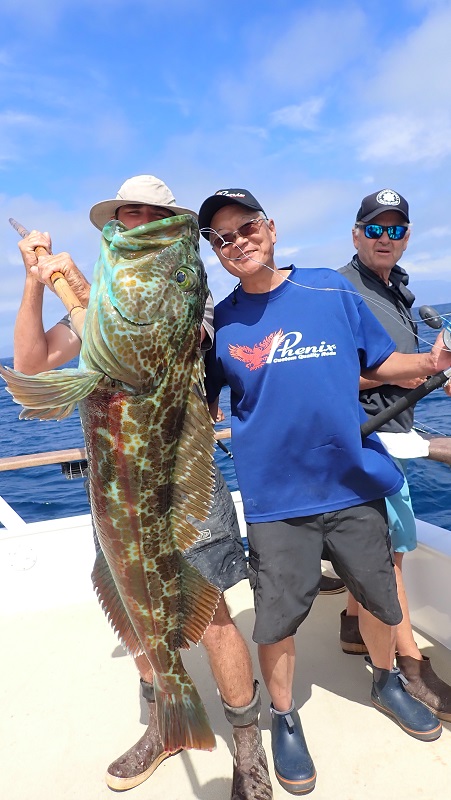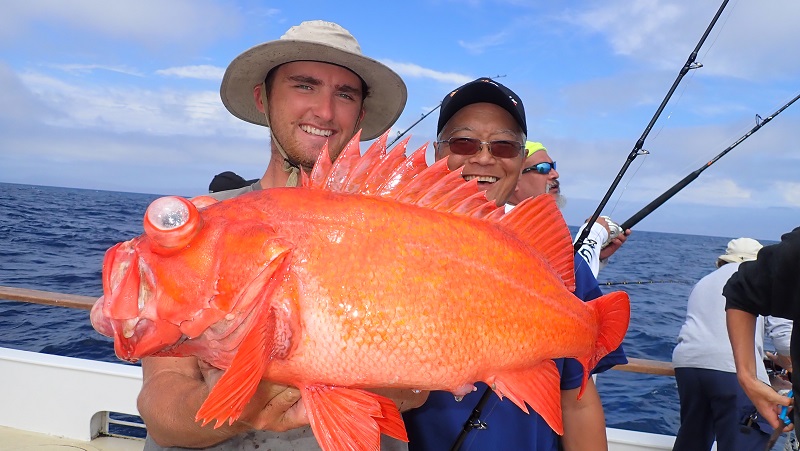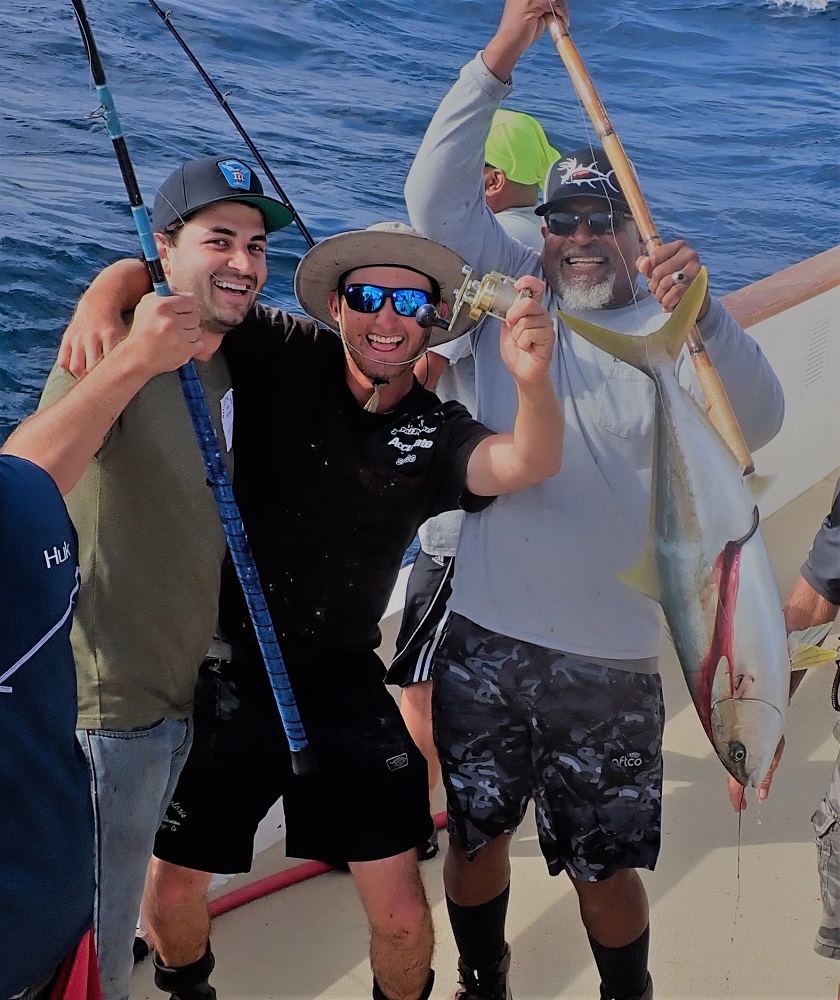 We are now headed north, and hopefully the Bluefin will treat us right once again. So until tomorrow, good luck and good fishing. Team R/p.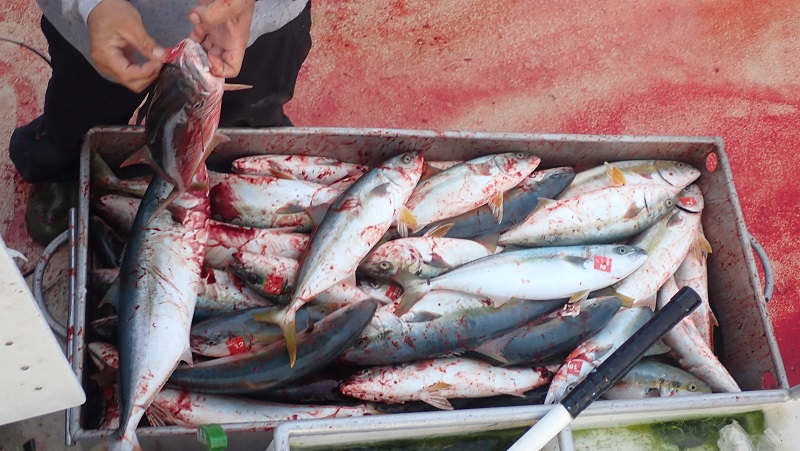 "BeNt RoDs 4 LiFe"